November 19th, 2019
Unconscious Bias Training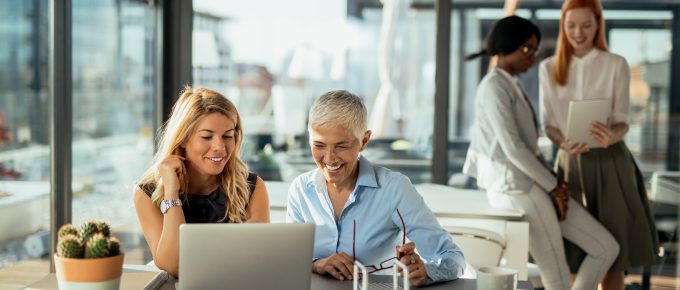 It's estimated there are more than 150 identified types of unconscious bias. These types range from the natural tendency to surround ourselves with others who are similar to us forming assumptions and stereotypes about others.
Unconscious Bias in the Workplace
In the workplace, this has become a cause for concern as employers worry that such biases can lead to multiple problems – problems such as poor hiring decisions, a lack of innovation or discrimination.
The Role of Human Resources
As a result, human resources often is tasked with figuring out how organizations can deal with such unconscious biases and overcome them. It's not always easy. Unconscious biases are wide-ranging: one study found blonde women's salaries were 7 percent higher than women who were brunettes or redheads, while another found that "mature-faced" people had a career advantage over "baby-faced" people.
BLOG | Unconscious bias training insights via @ajilon: https://ajilon.co/2WLrteo

Click to tweet
To address unconscious bias in the workplace, HR needs to implement training that looks at:
Finally, it's important to remember – and reinforce this message to everyone in the organization – that having hidden biases is "not the sign of a bad person,'" says Zabeen Hirji, formerly of the Royal Bank of Canada. "Most people have them. What's bad is not trying to understand what your unconscious biases are."
For more workforce insights, visit ajilon.com.