October 21st, 2013
Ten Books to Read Before Starting Your Career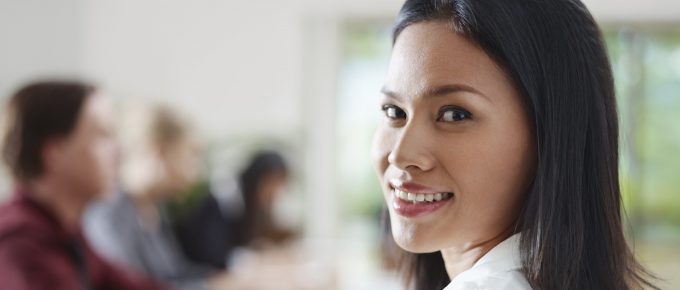 Transitioning from school to a full-time job, or from one job to another can be both mentally and physically exhausting.  As you're searching for your career, it's important to use this time to prepare yourself for the future. To make sure you're ready for your first day, we've compiled a list of ten books you should consider reading before starting your new career.
So, grab a cup of coffee and bury your nose in the pages of these highly influential books!
Still searching for your next big career move? Contact your local Ajilon branch today!