December 11th, 2013
PPACA Virtual Roundtable Recap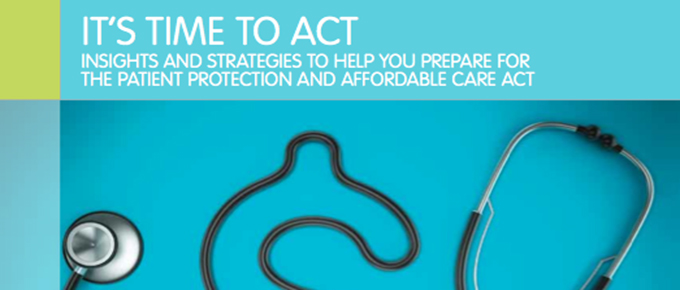 On Monday December 10, Ajilon Professional Staffing had our first virtual roundtable on our Google+ page!
We recently released a white paper regarding the Patient Protection and Affordable Care Act. To help you understand the effects on hiring, we gathered a group of Managing Directors from some of our largest markets to discuss the PPACA and hiring trends in their markets. Our Senior Marketing Manager, Lindsey Monroe, moderated the roundtable asking questions such as:
What trends have you observed, surrounding the Patient Protection and Affordable Care Act, over the past year?
How are your clients reacting to the act, and how have you been able to guide them through the new changes in the workforce?
How do you find the new APS white paper helpful in your conversations with clients?
In case you missed it, here are a few highlights:
"Major healthcare networks are ramping up their customer service departments in anticipation of added questions, concerns, and patient scheduling that will be needed as a result of the PPACA."
Kristen Swartz, San Diego, CA
We've found that our clients like the Ajilon white paper because it outlines the penalties and helps them to weigh out their options.
Deb Sek, Parsippany, NJ
Remain flexible. As your business grows, what works for your business may vary from year to year.
Nina Franco, Houston, TX
Don't miss out on the next virtual roundtable, follow us on Google+!