June 17th, 2021
Make finding and managing work easier with the Ajilon app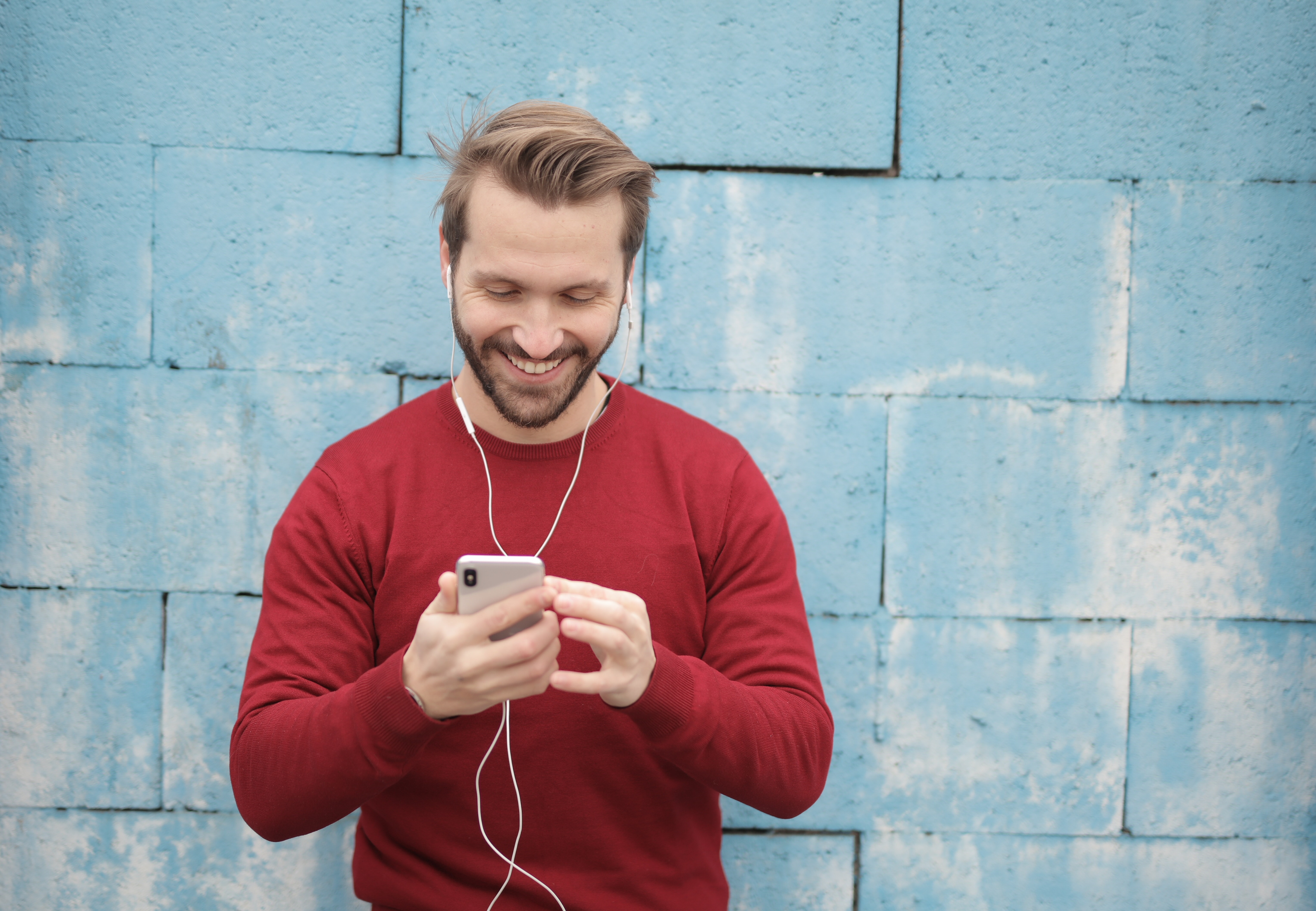 Make finding and managing work easier with the Ajilon app
The brand new Ajilon app was designed to make life – and the job search – a little easier for our candidates and associates on assignment. With more online users moving from desktop to mobile than ever before, we know it's important for you to have an all-in-one job resource in the palm of your hand and available on the go. 
Whether you're looking for temporary work or a long-term position, read on to find out how the new Ajilon app is here to simplify your job search. 
The Ajilon app for candidates
Finding job opportunities with the Ajilon app is super simple. Start by creating an account and searching for jobs in your location that fit your professional skills with the app's easy-to-use search functionality. You'll get all the information you need, from job descriptions to salary details.  
Next, upload your resume to the app and apply to jobs in seconds! If you've recently completed training or had some new work experience, you can update your resume and profile at any time. Save your search and set up notifications so you're the first to know when a new opportunity is available. 
You can also use the app to find a local Ajilon branch in your city and connect with an experienced local recruiter who answers questions, provides professional advice and works with you to help land your next job.  
The Ajilon app on assignment
Our app isn't just for new candidates – once you're on assignment, we added a bunch of features for our existing Ajilon associates, too!  
Log into your dashboard to see current and past assignments, detailed job information, and even directions to your assignment location. You'll also have access to pay stubs, W-2 information, benefits, branch information, and more – right there in your pocket! 
If at any point along the way you need assistance, just ask our chatbot helper, Rudy Recruity, who will answer FAQs or help connect you to your local Ajilon branch!   
Ready to find a great job? Ready for it to be a surprisingly simple process? Great! Download the free Ajilon app today to get started.