July 5th, 2021
Hire a Veteran Day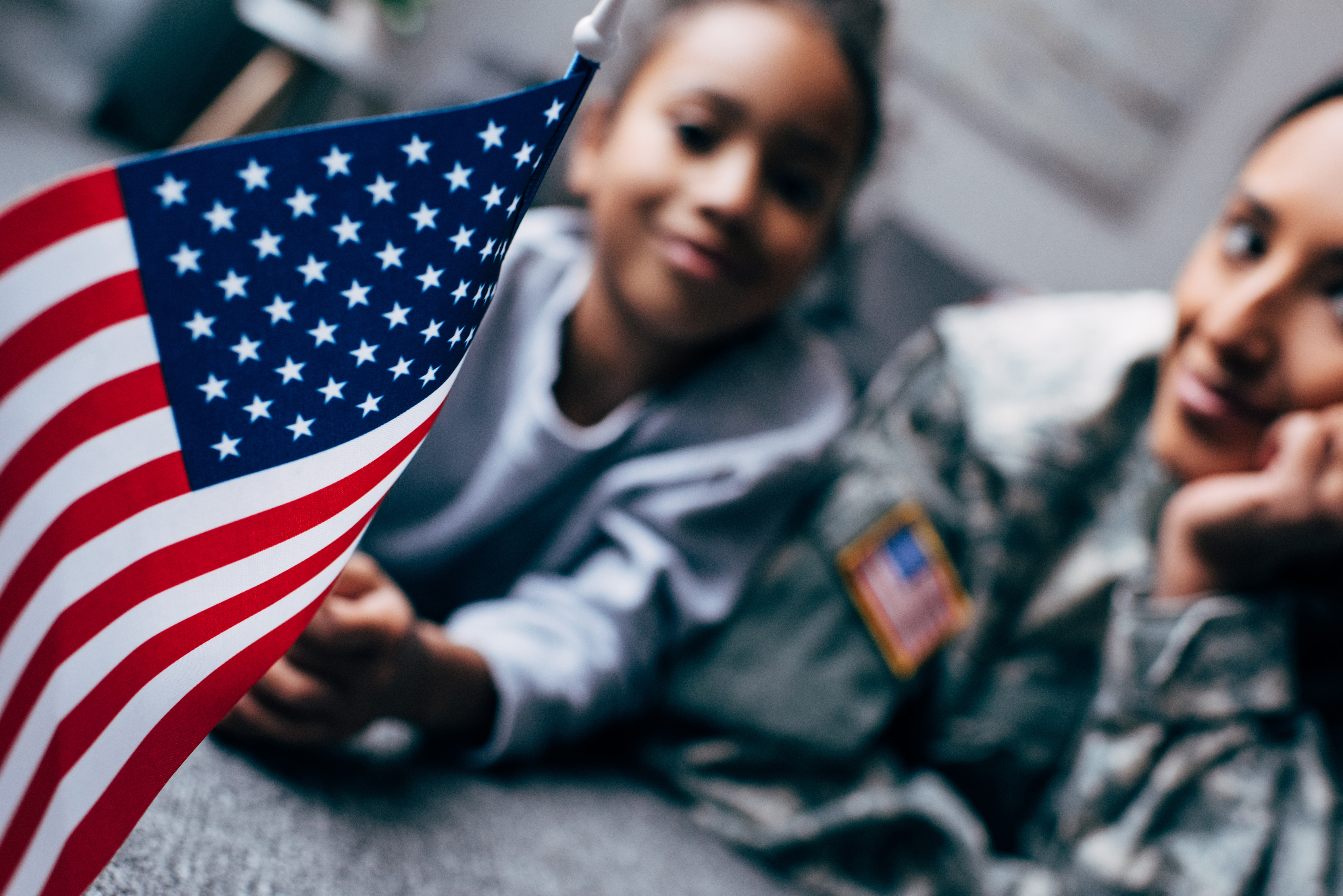 Here at Ajilon, helping Veterans and their families receive jobs and re-integrate into society is an important mission of ours. In 2019, The Adecco Group placed nearly 6,000 Veterans and Military spouses in jobs with our military alliance program. In 2020 and 2021, we received the Gold status award as a Military-Friendly Employer. Additionally, we received an award as a top 10 Military Spouse-Friendly Employer, which exemplifies our understanding of the importance of Veterans and all they can bring to the workforce. With national "Hire a Veteran Day" on the horizon, we want you to understand their importance as well.
Why Hire a Veteran
There are countless benefits to hiring Veterans. Research suggests that there are certain areas in which Veterans can excel greatly. Besides the basic presumption of increased leadership skills, having a history in the service can provide many different skills that will help in the workplace.
Ability to Handle Stressful Situations
In the military, servicemen and women need to make choices quickly in demanding situations and environments. While the pressure of making a decision in the workplace is slightly different than what they might be used to, Veterans know how to handle the immense amounts of stress. They understand and know how to deal with the pressure that can come with a busy job, strict deadlines, and problem-solving.
Discipline and Work Ethic
Through a chain of command and strict rules, Veterans experience extreme discipline training during their time in the military. In the workplace, this can be helpful as they know to effectively work with different leadership styles and different working environments, making them an ideal candidate. Another key character that Veterans possess would be strong time management skills, that will help them advance in the workplace.
Skills Transfer
According to the Syracuse University Institute for Veterans and Military Family, studies have shown that Veterans are particularly good at transferring their skills across tasks. Though some Veterans may not have much prior work experience outside of the military, they have valuable skills that can be used for countless tasks. Veterans have soft skills, such as good communication, resilience, confidence and others that are a must in the workplace.
Tax Breaks
Aside from the unique skillsets Veterans bring to the table, there are broader benefits for companies to consider them as candidates. The United States has a Work Opportunity Tax Credit with the purpose of helping groups with higher unemployment in America, one group being qualified Veterans. Through this tax credit, large firms can save hundreds of thousands of dollars. A company can receive a certain credit based on two, hourly benchmarks. According to Debt.org, if a qualified Veteran works at least 120 hours, then employers can claim 25% of a Veteran's first-year wages. This credit is paid up to $6,000, giving the company a tax credit of $1,500 per Veteran. If a Veteran works 400 hours, a company can claim 40% of the first $6,000 in wages. This leads to a potential credit of $2,400 dollars per Veteran.
Additionally, you can receive benefits for hiring Veterans with service-connected disabilities within a year of them leaving the military. This tax credit allows companies to claim up to 40% of the first $24,000 in wages for a potential credit of $9,600.The benefits of hiring a Veteran extend far beyond what is listed here. Ajilon takes pride in its commitment to helping Veterans and their families find jobs. To make sure we are doing our part, we have partnered with the Army Reserves and National Guard, Military Spouse Employment Partnership, Wounded Warrior Partnership, and Veteran Jobs Association to help with professional development. As "Hire a Veteran Day" approaches, we hope everyone takes the time to consider hiring a Veteran. After years of serving us, we are proud to serve them.