October 8th, 2020
Customer Service Week 2021: Celebrating Virtually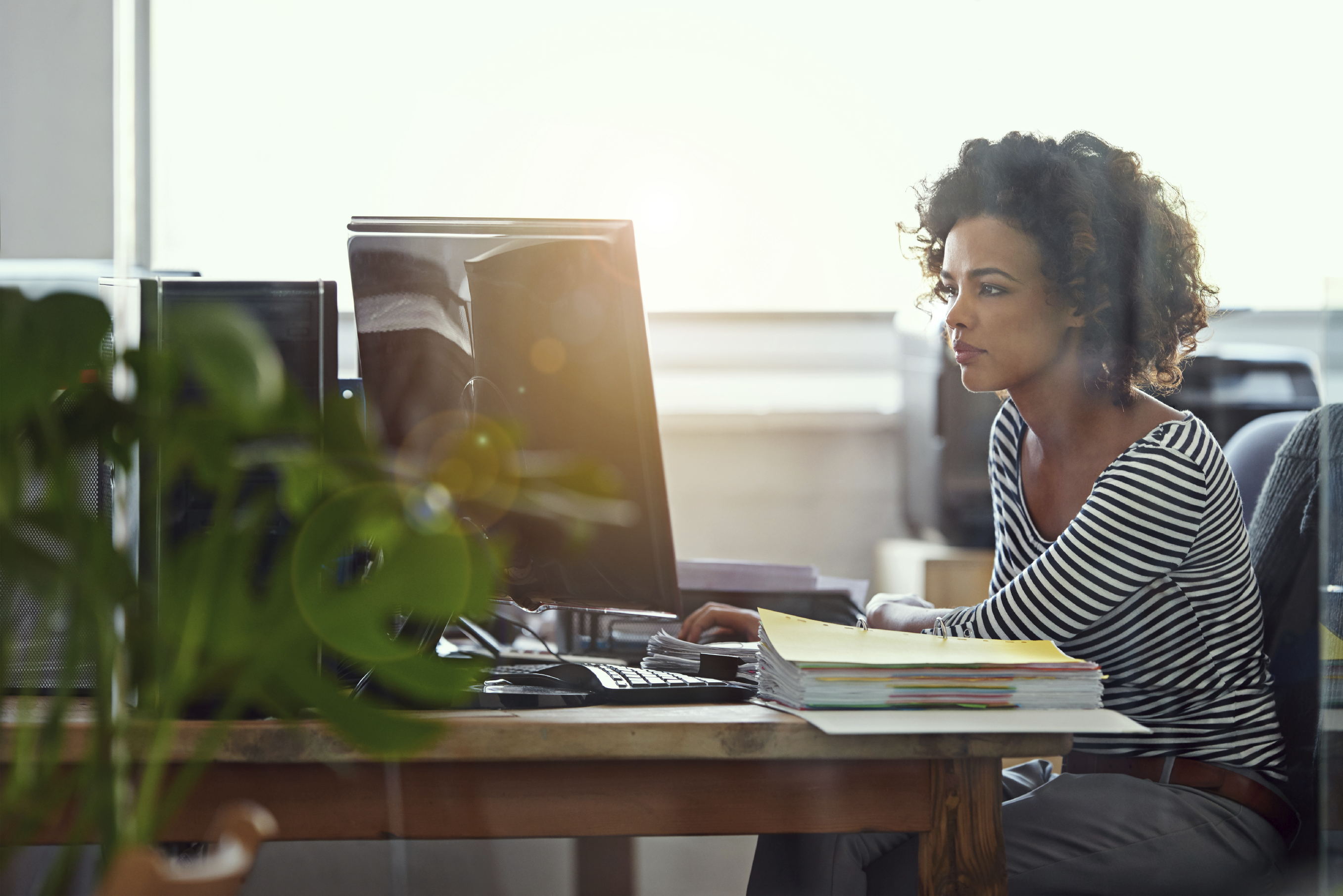 It's finally here! Customer service professionals come together to celebrate Customer Service Week every October, but this year things will look a little different. Customer Service Week 2021 will take place from October 4th to October 8th, and with much of the country and the world still working from home, many will be celebrating their customer service jobs remotely.
Whether you're new to customer service or you're a seasoned customer service veteran, read on for insider ideas on how to make the most of Customer Service Week 2021.
What is Customer Service Week?
Customer Service Week is an annual international event for customer service professionals to highlight the importance of providing great customer service and to start a dialogue about new ways of improving their customer service skills. Customer Service Week has been celebrated in the US since the late 1980s, and in recent years recognized in all 50 states and in 60 countries worldwide.
Celebrating in a Virtual Work Environment
Even if your whole team is still working remotely, that doesn't mean you can't celebrate Customer Service Week. Organize group calls where your whole team can participate in activities, engage in meaningful discussion and share their experiences as customer service representatives.
Notifying your team beforehand and making a calendar for the week can help you fit activities into everyone's busy schedule. Try organizing the calendar of events so that it's as fun and memorable as possible. If the activities you've planned are particularly dynamic, send activity packs to your employees in the mail or by email.
Customer Service Week Recognition Ideas
The best Customer Service Week ways to show appreciation should be thoughtful, engaging and interesting to your colleagues. Here are our top 5 ideas to get you inspired:
Team games
Divide your team into groups and host a fun, friendly competition or customer service challenge. Rewards can be simple, choose an activity that´s right for your team and get everyone involved.
Team learning
Invest in the personal and professional development of your team by inviting an experienced customer service professional or unique guest speaker to have a fireside chat with your team. Alternatively, watch a customer service Ted Talk or online training together and discuss key takeaways as a team afterward.
Appreciation notes
Encourage your team to show appreciation to one another by either giving thanks or giving a shout out. Just taking a few moments to do so can make a big difference in someone's day. This is a great way to strengthen team bonds and create a friendly workplace environment.
Virtual coffee corner
Working from home has made it harder to have a relaxed chat with co-workers. Scheduling a specific time where everyone can talk without it necessarily being work-related gives your team an opportunity to get to know each other more, catch up, and take a much-deserved break from the day-to-day work grind.
Team feedback session
Give your team the chance to provide honest feedback on what they think works, and what could be improved for their team. By doing this activity as part of a group, team members can highlight crucial areas of opportunity that once improved, will help them deliver even better service to customers.
Top Customer Service Week Gifts
Your team will appreciate a gift as a thank you for their hard work. A few suggestions would be coffee mugs, gift cards or company swag. Nobody knows your team better than you, so have a look around for gift ideas they'll really love.
Providing Recognition Year Round
The bottom line is Customer Service Week should be fun for everyone involved and an opportunity to reflect on the fundamental role that customer service representatives play in all industries. That's why we shouldn't limit expressing our appreciation for customer care to just a few days each year – our customer service team members should be celebrated every day of the year!
To all customer service professionals, here at Ajilon, we thank you for your service and we hope you enjoy Customer Service Week 2021.