September 23rd, 2014
Hiring Executive Assistants & Office Staff for Cultural Fit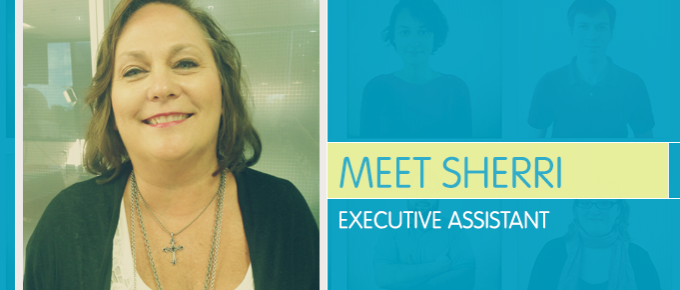 Behind great superheroes, there are usually great sidekicks. The same can be said for executives and their trusty executive assistants. It's a delicate balance, but when correct, the executive and their assistant are truly an unstoppable team.
To build this team, it's important to seek out the right person – not just the right resume – for an executive assistant. For a position that requires this much face time with an executive team member, cultural fit should be a top priority throughout the hiring process.
Why Should Cultural Fit Be Considered Before I Hire?
In our last blog post, we touted a national survey from Millennial Branding about the importance of soft skills and cultural fit. According to this survey, 43 percent of respondents said that "cultural fit" was the most important determining factor when making a new hire. This was trailed by relevant courses (21 percent) and internship experience (13 percent).
Cultural fit could mean different things to different companies. For a Fortune 500 financial corporation, for example, a good cultural fit for an executive assistant may be someone who values utmost professionalism in their attire and interactions with others via the phone, email or face-to-face. This person may be more reserved and appreciates a bit of quiet and order in their workday.
For a technology startup, a good cultural fit could be someone who embraces and enjoys a more casual dress code, the occasional game of table tennis and a little noise and ruckus throughout the day. Though of course still professional, a well-fitting candidate may wince at the thought of a corporate cubicle.
Don't Forget to Ask the Executive, Too!
Not only is it important to take your company culture into account, but it's also vital to understand the personality of the executive that needs an assistant. The goal is to make sure the executive's needs are met or the new hire's time at the company may be cut short. A key part of an Executive assistant's job description is to work very closely with the executive they support, and the better the personality match, the higher the likelihood for success.
Meet Our Candidate: Sherri, an Executive Assistant
This is Sherri. Sherri is one of our ideal executive assistants out there in the field. Like many executive assistant candidates out there, she's friendly and understands the need for great rapport between herself and her executive. Sherri is well versed in the salary requirements and duties associated with her position. Her level of experience would give her a great edge over many other candidates in the market.
| | |
| --- | --- |
| | Need a great candidate like Sherri? |
| | We have plenty of executive assistant candidates like Sherri who are ready to work for great companies like yours. By offering the right compensation to the right fit, your company can better aim toward success. We can help you by not only finding you the right candidate, but we can also equip you with the right salaries and job descriptions included in our brand new 2015 Salary Guide. Don't let top talent slip through your fingers because of incorrect salary numbers. |