January 28th, 2016
The Internet of Things and the Supply Chain: Part 2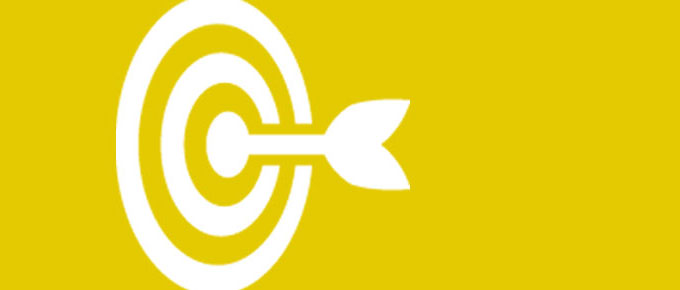 Supply chains need to adapt to the Internet of Things (IoT) wave that is causing disruption in many industries. Organizations will see the need to change accordingly, since it is the IoT that will help supply chain to deal with the growing demands.
New data from connected devices gives businesses –sellers, marketers, manufacturers, and suppliers– real-time information about product demands even before a consumer may have an awareness of the need for a product, its replacement, or a need for parts resupply. (For more information on disruption, check out The Internet of Things and the Supply Chain: Part 1).
The Need for Talent
This means there is also new challenges in the search for talent. In a statement, Glen Gilmore, an attorney and social media strategist who is also one of the Top 100 Thought Leaders for The Internet of Things, says "The demand for workers who understand the integration of digital and the role of IoT in the supply chain management process is here and now because the technology is here and now."
In the world of retail, IoT is helping to capture consumer demands and shifts in demands in real-time. This, in turn, can be conveyed to the supply chain. Industrial manufacturing is seeing a lot of Machine to Machine (M2M) communications powered by IoT streamlining the supply chain, speeding up processes, and contributing to more efficient supply chain and logistics operations.
Understanding Disruption
For Gilmore, the rise of Uber and AirBnB are two models that have shaken nearly every industry, because they represent the profound disruption that can happen overnight in the digital age. "Uber is one of the world's largest transportation businesses," says Gilmore, "yet, it owns no vehicles. AirBnB has become the largest of accommodations companies, yet, it owns no hotels. These are disruptions from tapping into digital."
According to Gilmore, established businesses want people who understand how digital can streamline and improve business processes so that they can stay in business, so they don't become "Uberized."
Will your supply chain be a disruptor, or will it be disrupted?
To delve into this topic a little deeper, read up on our latest white paper: "The Internet of Things (IoT) – Technological Advancements Affecting Supply Chain and Logistics."