October 13th, 2016
Fixing Supply Chain's Image Problem: Part 2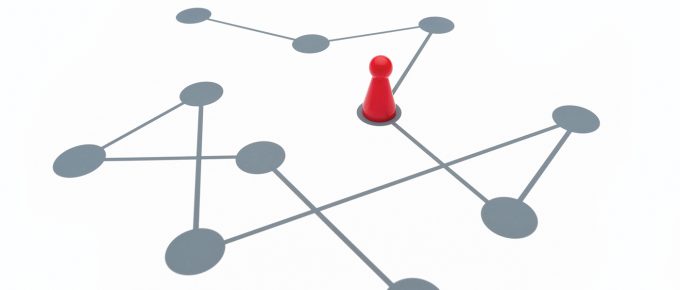 Last week, we went over the first part of this two part series on how to fix supply chain's image problem. 
As a profession, supply chain management finds itself in something of a crisis. New graduates, despite the growing number of supply chain programs, emerge from universities in what seems like a trickle. In order to fix this situation, here's what needs to be done:
Polishing the Supply Chain Industry's Image
Some companies are taking it upon themselves to help right the ship and fix supply chain's image problem. In WSJ's Mattel Looks to Overcome Supply Chain Talent Shortage, for example, the toy maker discusses how it evaluates supply chain managers. Mattel makes evaluations based on total cost across all parts of its supply chain, revamping its supply chain operations, and hiring business school graduates.
Fixing the #SupplyChain image problem, part 2: http://ajilon.co/2d7LnFq via @ajilon

Click to tweet
"Finding really good people who've been there and done it before is a challenge," said Peter Gibbons, the company's chief supply chain officer, in the article. "Manufacturing is less prevalent in North America and Europe than it was, so it's harder to find more technical skills because there are just fewer people."
Change the Tide
To help reverse that tide, the toy maker is hiring college grads directly from supply chain or business programs in hopes of molding them into supply chain leaders down the line. This type of pipelining is helping their succession planing.
The firm also changed the metrics it uses to evaluate its supply chain managers to take a more "holistic" view of the job function and move employees around earlier in their careers in order to diversify their experience levels.
Not Just Trucks and Warehouses
Logistics is a specialty sector to work in and ranks 13th out of 15 global sectors. And while logistics companies form the backbone of modern global business, many job seekers still associate the sector with trucks and warehousing.
Jobs in the logistics sector are overall perceived to involve merely operational functions and light on intellectual challenge. This is a common misconception, and companies are working to overcoming it.
Employment Opportunities Abound
To overcome these image issues, companies looking to hire the best and brightest supply chain talent should follow Mattel's lead by shining a light on the opportunity. By helping existing supply chain professionals gain additional skills, and positioning the sector as a desirable, long-term career prospect, companies can take a hands on approach to shifting the industry's reputation.
Strategize for the Future
With the goal of helping recruits think beyond just "warehouses and trucks," companies should highlight the intellectual, creative, and analytical aspects of running a global or domestic supply chain. These strategies will all go a long way in assisting companies of all sizes—and across all industries—build robust, modern supply chains today and in the future.
For help finding the right professionals for your supply chain, visit Ajilon.com.