December 7th, 2016
Logistics Professionals Run the Holidays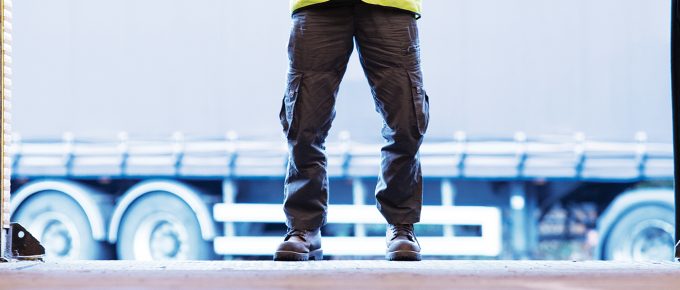 It's that time of year. People are shopping, spending and shipping all over the world. But how do your gifts get to their destinations?
Santa Claus isn't the only "SC" working year-round to make the holidays happen. The Supply Chain industry also makes sure that you get all the gifts you want, when and where you want them.
Supply chain on the rise
Supply chain and logistics is growing quickly. In fact, according to a Fortune Magazine Material Handling Industry Report, the field will produce 1.4 million new jobs by 2018.
Don't give Santa all the credit. #SupplyChain pros are the ones making the holidays happen! http://ajilon.co/2gkclP2 via @ajilon

Click to tweet
The Role of E-Commerce
E-commerce is expected to play a large role in holiday shopping. The National Retail Federation expects online sales to rise between 7 and 10 percent this year, totaling as much as $117 billion, which is 10.3 percent higher than last year's online holiday sales projection.
Consider consumers' tendency to shop online, paired with retail business growth across many industries, and it seems there's no end in sight for the rise of the supply chain and logistics industry. Lucky for you, if you're already a logistics pro—or looking to become one!
The "Nice List" of Supply Chain Pros
With the holiday season upon us, it's important to recognize some key logistics positions, their skills and the steps that they take to manufacture, plan and fulfill goods. Here is a list of a few key positions and their job descriptions that help spread holiday cheer this time of year:
Check out our interactive infographic – you might learn some things about your colleagues or workers and get a little inspiration for your own career!