October 20th, 2016
New Government Rules For Medicare Claims (Part 2)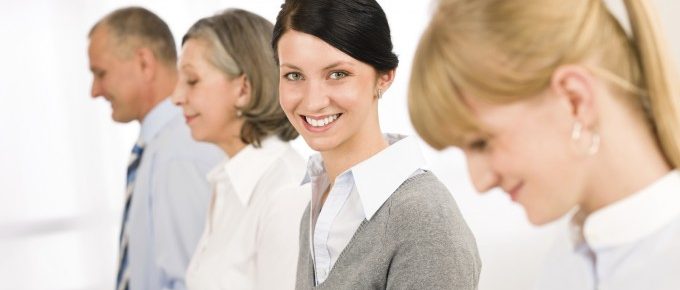 Organizations authorized by the Centers for Medicare and Medicaid Services (CMS) can receive extracts of Medicare Parts A and B claims data. These qualified entities (QEs) not only integrate Medicare fee-for service data with publicly available reports to generate performance measures, but also may provide or sell non-public reports or combined data to certain authorized users.
New Government Rules for #Medicare (Part 2): http://ajilon.co/2esRXHG via @ajilon #nonclinicalhealthcare

Click to tweet
QEs will be subject to an assessment if the entity itself or an authorized user improperly discloses patient-identifiable data, according to Data Privacy & Security Insider.
Reporting has begun
Fifteen organizations — four of which with national reach — have been approved as certified QEs.
The vast majority of QEs are currently working on their initial public reports. At the moment, HealthInsight (reporting on the state of Utah) and the Oregon Health Care Quality Corporation (Q Corp) are the only two QEs that have completed public reporting. Part of Q Corp's analysis, for example, looks to identify characteristics of Oregon clinics that are delivering care comparitively higher in quality and lower in cost. A complementary public website aimed at consumers also presents information about quality of care for doctors' offices across the state.
Dissemination of Data
Watch for further dissemination of combined public-private data to be used by health agencies, hospitals and other care facilities as the QE program ramps up in coming years.
Non-Clinical Healthcare Pros in Demand
Professionals who can help organizations in efforts to become more efficient and transparent through data analysis will find strong competition for their services.
Click here for a closer look at the U.S. professional labor market and the importance of quality hires.