January 18th, 2019
Healthcare Mergers & Acquisitions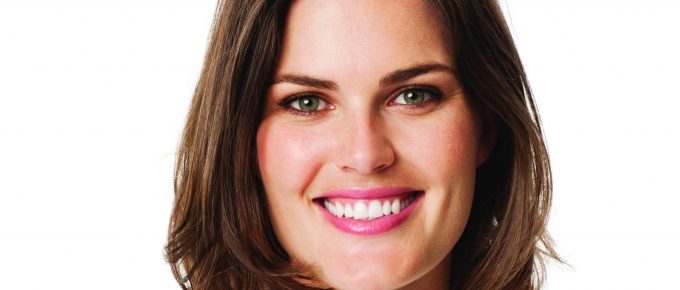 Healthcare merger-and-acquisition (M&A) activity remains steady in terms of completed transactions, while dollar volume is on the upswing. In 2017, healthcare organizations announced a total of 115 transactions, a 13 percent increase from 2016.
Mergers and Acquisitions in the #Healthcare sector: http://ajilon.co/2ixtA1U via @ajilon

Click to tweet
What Are The Reasons for Hospital Consolidation?
What's behind the consolidation? Hospitals and health systems "need scale to deal with the changes taking place," observes Lisa Phillips, editor of HealthcareMandA.com, which publishes quarterly M&A data.
Value-Based Care
The most notable adjustment will play out as reimbursement shifts from fee-for-service to value-based care, due to Medicare reform legislation passed in 2015. For the first time in 2017, physicians' and other providers' performance will determine their payment rate updates as a result.
The American Hospital Association estimates that hospitals directly employed, or had contractual arrangements with, about 538,000 physicians in 2014. That's about two-thirds of the clinicians expected to be impacted by the law.
Invest in Healthcare Technology
"To succeed in the value-based environment, health systems need to invest heavily in technology, ranging from electronic health record systems to data-sharing capabilities," according to the Deloitte Center for Health Solutions. Such investment is more likely to happen through M&A activity rather than through existing hospital cash flow, which can be too volatile to support manageable rates for capital loans.
Looking Ahead
Eb LeMaster, managing director at healthcare financial advisory firm Ponder & Co., adds that emerging deals tend to bring together strong partners. "Building a system with the number of lives they need to be pertinent and to expand their geographic region."
In the immediate future, LeMaster explains, consolidation will happen within single markets or through regional systems increasing their reach statewide. However, five years out, M&A activity will widen as health systems search to offset payment cuts and ways to leverage new care models.
Recent Healthcare Mergers
Although hospital transactions declined in 2018, there were numerous multi-billion dollar deals that could reshape healthcare in the coming years.
Two Midwestern health system giants merged in spring 2018, employing over 70,000 people while accounting for $11 billion in annual revenue.
Below are the top four healthcare mergers from 2018, according to HealthLeaders:
Antitrust Issues in Healthcare
Although the timing seems right for continued healthcare consolidation, the Federal Trade Commission (FTC) will be on the hunt for antitrust issues that could negatively impact the markets in which hospitals operate.
According to JD Supra, here are healthcare antitrust trends to watch in 2019:
More vertical deals
Limited or no behavioral remedies
Increasingly prominent role of state regulators in healthcare transactions
Focus on restrictive agreements
No-poach cases
Changes in Healthcare Industry
2018 was a groundbreaking year, setting the bar high for 2019 in new health care paradigms. According to Advisory Firm PwC, there's robust evidence that the New Health Economy is kicking into gear.
Stay current with the latest job market news and what it means for non-clinical healthcare, admin and office, HR, and supply chain and logistics professionals by clicking here.