July 25th, 2017
Top 5 Predictions on Direct Primary Care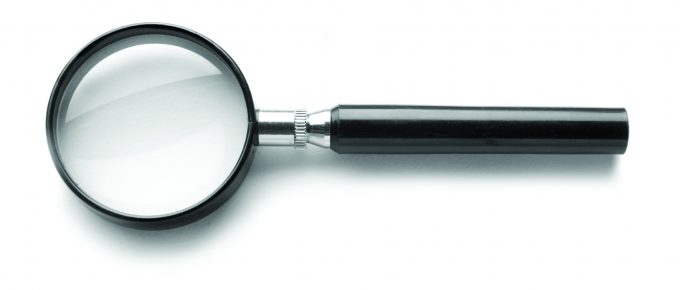 Under direct primary care (DPC), sometimes called "membership medicine," patients pay physicians a flat monthly, quarterly, or annual fee for a bundle of services. These services typically include office visits, basic lab tests, and scans. 
Doctors practicing DPC like the model because it eliminates the reimbursement paperwork required by insurance-based medicine. They can spend more time with patients without having to worry about how to code and bill everything.
A typical Direct Primary Care practice charges $60 per month and can build a viable business with a 600-patient panel. A traditional practice would need to handle over 2,500 patients in order to generate the same revenue. At the same time, DPC patients appreciate same- or next-day (sometimes 24/7) access. They want direct phone/digital communications with doctors. Patients know that most of their primary care needs are covered at a fixed rate.
BLOG | 5 Predictions on Direct Primary Care via @ajilon: http://ajilon.co/2uYVp8v

Click to tweet
Yet, while DPC seems like a win-win, less than 2% of U.S. licensed physicians are participating, amounting to between 500 and 600 practices nationwide. Let's look at some key factors that will impact DPC's growth from here.
1) DPC WILL FACE REGULATORY HURDLES
Tax and regulatory language classifies DPC as a form of insurance, not a medical service. As such, patients can't use pre-tax dollars from health savings accounts (HSAs) to pay DPC fees. As of this writing, 23 states have enacted legislation to clarify that DPC is not subject to state insurance regulation.
2) DPC WILL FACTOR INTO HEALTHCARE REFORM DELIBERATIONS
One of the key concerns regarding DPC is that low-income patients won't be able to afford subscription fees. Senate Republicans haven't yet agreed on a viable means of improving Medicaid enrollees' health coverage as currently established under the Affordable Care Act (ACA). However, the most recent proposed bill from Senate Republicans, the Better Care Reconciliation Act, would allocate nearly $100 billion for state grants. These grants can be used in a number of ways to stabilize insurance markets. The grants will assist in paying providers through DPC for delivery of care to poor patients as an alternative to Medicaid.
3) DPC WON'T BE A STANDALONE SOLUTION
Patients who sign up for DPC still need insurance coverage to guard against the cost of treating a catastrophic illness or accident. The ACA allows Direct Primary Care practices to offer coverage in health insurance exchanges when combined with "wraparound" coverage. This is a policy provided by a qualified health plan to be used for hospitalization, specialty care, and other costly services. Essentially, a patient would ensure comprehensive coverage by doing the following:
Paying the monthly DPC fee and;
Choosing a high-deductible/low-premium policy with a cap on annual out-of-pocket costs.
4) DPC WILL HAVE ITS CRITICS
Some healthcare industry observers maintain that DPC will aggravate an existing primary care workforce shortage as physicians see fewer patients. In response, John Bender, MD, a board director for the American Academy of Family Physicians, counters that physician burnout is a possibility. Brought on by the demands of the current insurance-driven system, this burnout "is a much greater threat to workforce shortages than smaller panel sizes."
5) DPC WILL CHANGE THE OFFICE DYNAMIC
It's natural to assume that since DPC practices would no longer be dealing with insurance submissions, the office dynamic may shift. The role of the non-clinical personnel, trained to handle the intricacies of medical coding and billing, would shift. Non-clinical staff in areas such as office management will still fit in and provide significant value to the practice. For example, an office manager could oversee the tracking of patient payments. Payments processes would still need attention. Things like setting up automated transfers from patient banking accounts would still need to be done. Non-clinical staff also negotiate discounts with providers of ancillary services (like diagnostic laboratories and scanning/imaging facilities).
Still in its early stages, Direct Primary Care will be a practice mode to watch as physicians and staff continue to experiment and refine alternatives to fee-for-service medicine.