October 29th, 2013
Targeting Your Resume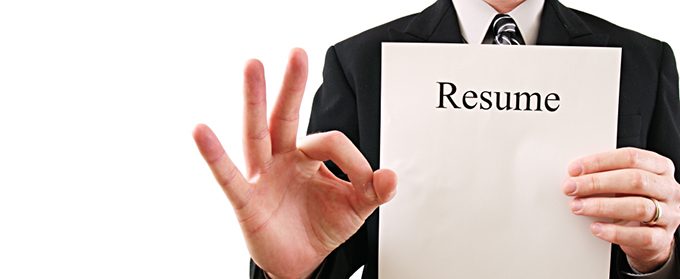 If you've been sending out dozens (or even hundreds) of resumes and not hearing a response, then you may need to consider making some changes. Creating a targeted resume can be tedious and time consuming, but it could be your ticket to the next stage of the hiring process.
Many candidates think that fluffing a resume with skills is enough to catch the attention of an employer. The truth is, however, that the employer doesn't care about your skills if you aren't able to directly apply them to the position they're trying to fill. If you've never created a targeted resume, here is how we suggest you go about doing so.
1.) Do your homework.
Carefully review the job description as well as the company. Identify key words and phrases in the job description. What is this employer looking for? What skills are needed to preform in this position?
2.) Self-assess.
Dive into your resume. Which of your existing resume experiences are applicable to this position? Rephrasing and expanding on these experiences will show the employer that you are fully qualified for their position.
3.) Make clear connections.
Insert the key phrases and key words from the job description into your resume. The employer should be able to quickly scan your resume and see that you meet all of the qualifications for their position.
4.) Print and edit.
Print your resume out and edit with a pen. Think of this as a self-grading of your resume. In the digital world we live in, many candidates don't ever see a hardcopy of their resume. If an employer calls you in for an interview, they're going to print a copy of your resume to have on hand during the interview. Make sure your resume is formatted correctly and all key words and phrases are easily seen. Clean up your grammar and punctuation.
5.) Submit your resume with confidence.
Now that your resume is fully targeted towards this position, send it in with confidence. To prove your efforts were worthwhile, print your original resume draft and compare to your targeted resume. Who would you hire?
Still need help with your resume? Visit our website for more resume tips.