April 29th, 2013
Not Interested In A Staffing Company?
So you're looking for a new job. Like most people, you've probably already uploaded your resume and updated your LinkedIn profile. You may have applied to a few positions and are probably checking for new listings obsessively. You've definitely told your friends and former colleagues that you are on the hunt, but you may have forgotten to tell someone else – us.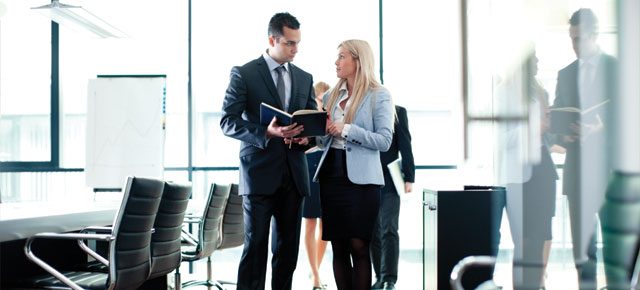 At Ajilon Professional Staffing, our business is placing the right person in the right job, and we love it. How could we not? Every day is another day to impact someone's ability to reach their goals, to find their dream job, or simply get a chance to make a fresh start. We don't always get it right, but most of the time we do, because for us the job is clear – we help people.
Even in times of economic uncertainty like today, nearly half of U.S. employers report difficulty filling mission-critical positions. It takes time to get a feel for someone.  That's where we come in. We take the time to truly build relationships with our candidates and our clients so we can bring individuals together with companies where they both will flourish. For consultants, we bring new flexible possibilities – jobs that match their schedule, not the other way around. We make meaningful connections that could last for six months or sixty, simply by listening to our client's needs and knowing our consultant's strengths and aspirations.
Zig Zigler once said, "If you help enough people get what they want, you will get what you want." For us, those are words to live by.  It's what we do each and every day.
We know what an arduous task searching for a job can be.  You don't have to go it alone.  Let us do what we do best – find you the right fit. Contact us today.