October 28th, 2015
12 Annoying Times Better Spent Applying for Professional Admin Jobs
With the ability to apply for professional and office administrative jobs on-the-go, our mobile-friendly job search site can make these 12 situations exponentially more productive.
1. While waiting in line at the deli counter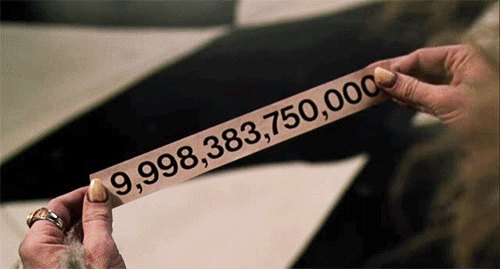 2. While NOT watching your team play in the World Series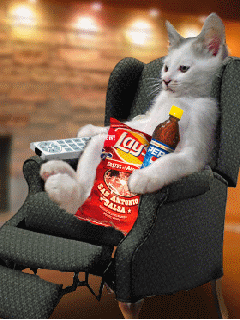 3. While on a blind date with someone who keeps referring to themselves in the third person ("John LOVES cheesy potatoes")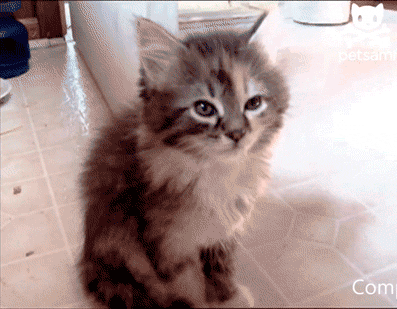 4. While working out at the gym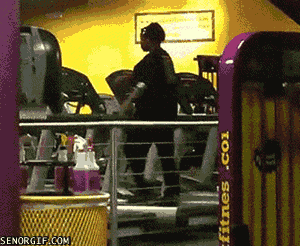 5. While attending a vow renewal ceremony with no open bar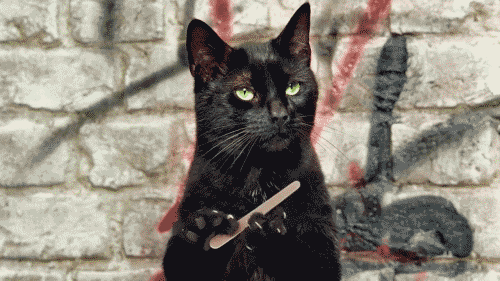 6. When the Bachelor is a repeat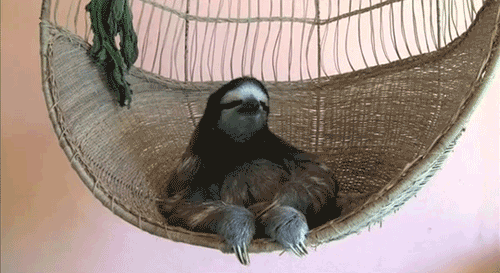 7. While getting a double espresso for your boss (that you actually needed for yourself)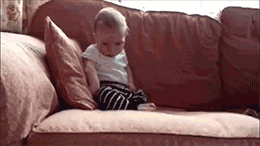 8. While waiting for the microwave TO HURRY UP WITH THE POPCORN!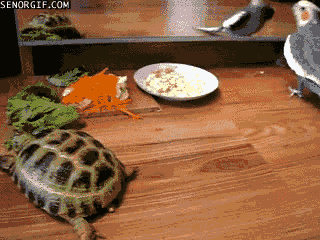 9. While sitting in the doctor's waiting room so he can identify why you suddenly feel "sick" every Monday morning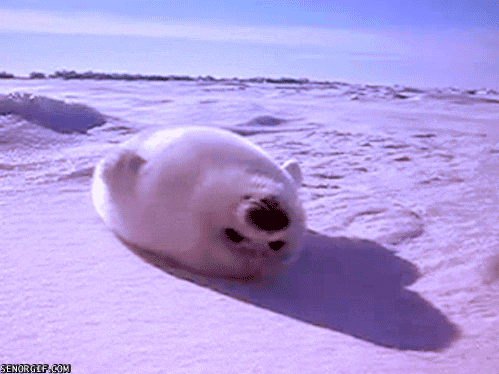 10. When your fiancé makes you watch Monday Night Football (even though you already watched football on Thursday, Saturday and ALL DAY ON SUNDAY)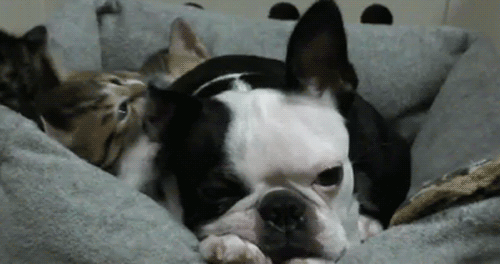 11. Right after you win in Monopoly and your friend flips out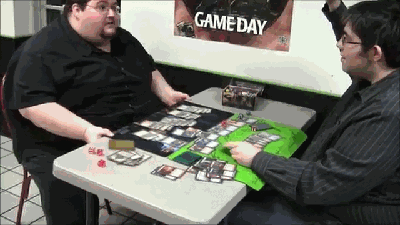 12. While getting sunburned on a vacation in the tropics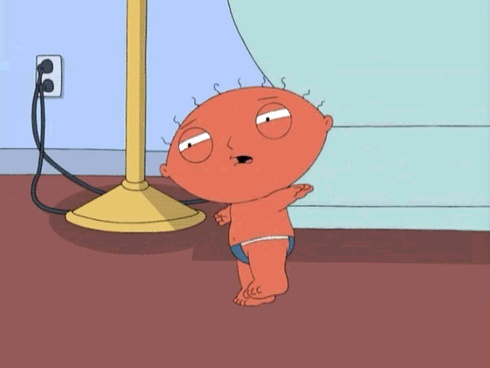 Don't let a "Case of the Monday's" or a lack of SPF keep you from your career potential. Start fresh with us. Look for admin and HR jobs by visiting ajilon.com on your mobile device or tablet. Apply anytime, anywhere (well, almost).