August 31st, 2016
The History of Labor Day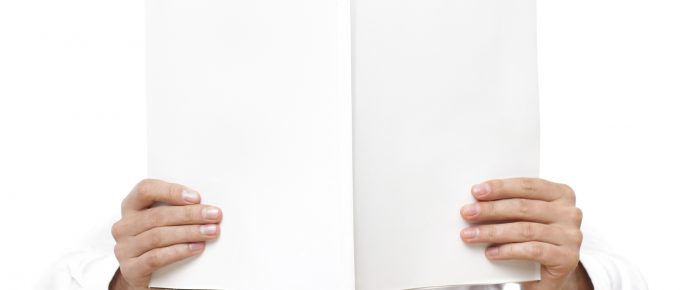 Labor Day weekend originated as an important day of tribute for American workers. The idea for Labor Day was born out of the Industrial Revolution; a time when many Americans worked long hours without weekends to get by.
The History of Labor Day via @ajilon: http://ajilon.co/2bIsPet

Click to tweet

Labor Day today continues to live on as an homage to the contributions of laborers that built up America during a pivotal time period — contributions that included economic momentum, inventive progress, structural advances, and overall strengthening of the country's collective well-being, manifest through the laborers on the ground.
In honor of the laborers of past, present, and future America – Happy Labor Day from Ajilon!