March 6th, 2020
What is an HR Generalist, & What do they do, exactly?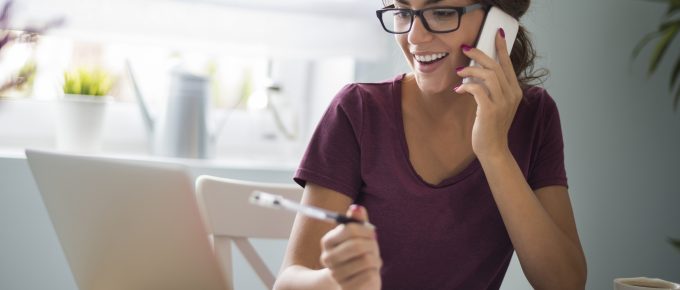 What is an HR Generalist?
The Human Resources Generalist is an integral position within the HR department of any organization. Typically, an HR generalist oversees the day-to-day management of a company's HR Department.
For those who like to be busy, are able to multitask, enjoy interacting with a lot of different people and want to help all parts of a business, a human resources generalist role might be just the ticket.
What does a Human Resources Generalist do?
What does an HR generalist do? For employers looking to hire, LinkedIn recommends providing a job description that reads, in part: "If you're a people-person looking to start a career in the exciting world of HR, this is the best place to dive in. We're in search of a qualified and resourceful HR generalist to support our HR department in ensuring smooth and efficient business operations. The HR generalist will have both administrative and strategic responsibilities, helping us to plan and administer important functions, such as staffing, training and development, and compensation and benefits."
For job seekers who are interested in becoming an HR generalist, it's also recommended that you're able to switch tracks easily, since one morning you may be working on job candidate selections while in the afternoon you could be submitting compliance reports for the government or reviewing employee leave documents. Good communication skills are also important, as you will be talking to job candidates, giving presentations to staff about benefits and policy and communicating key analytics to leadership.
Career and leadership coach Kelly Poulson once wrote about her job working in the Human Resources Industry. "Generalists are rarely focused on any one part of their role for too long. If you thrive on variety, it could be for you," she wrote. "Being in a generalist role can often times give you broader exposure across an organization. More access means more opportunity to have an impact and add value to the business and to the lives of those impacted by it."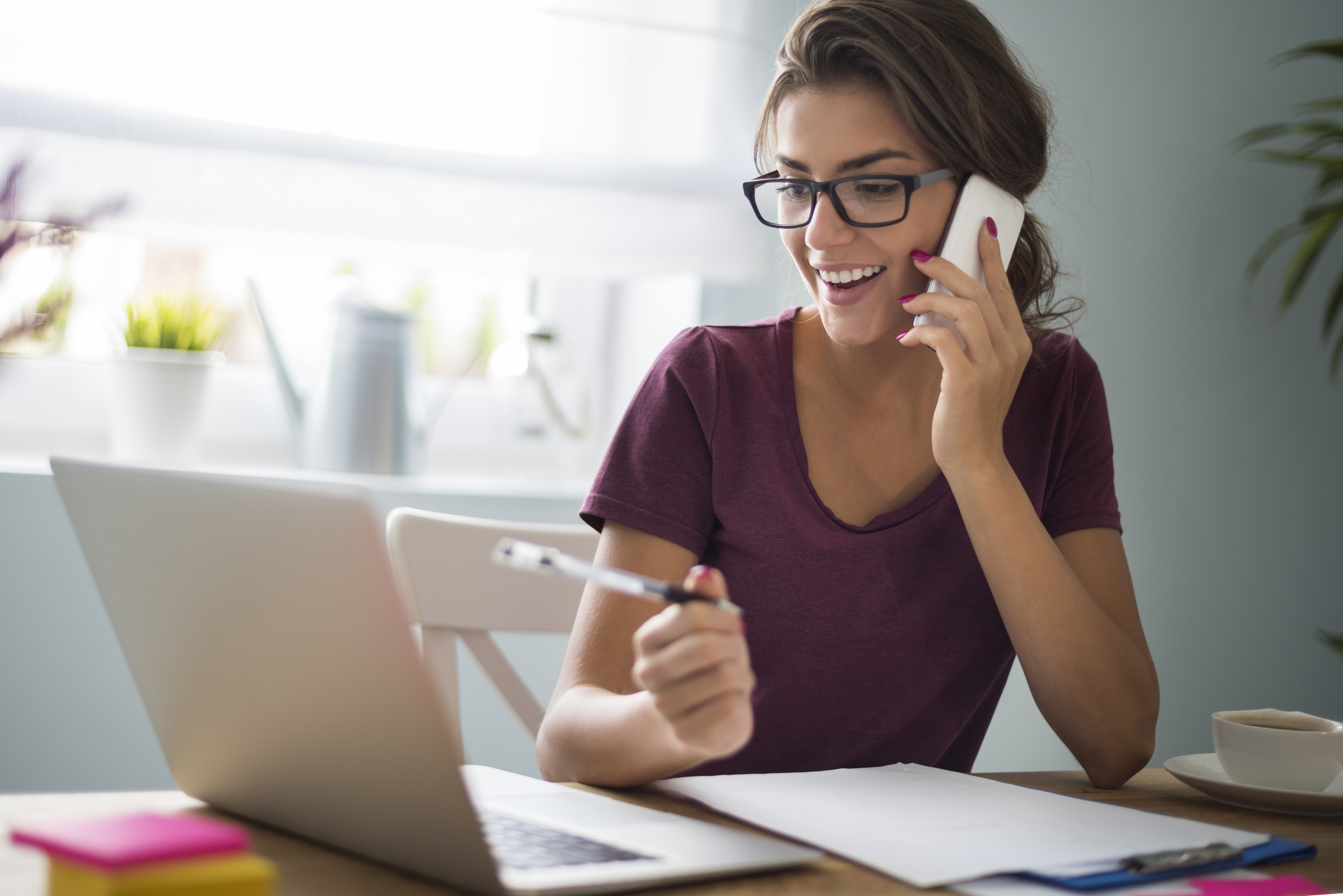 An HR Generalist is the perfect position for someone who enjoys interacting with others and working on lots of projects.
Generalist vs Specialist
Some may wonder about the difference between an HR generalist and an HR specialist. While an HR generalist has his or her hands in many different pies, an HR specialist often focuses on a particular area of HR such as recruiting and staffing, benefits design and communication or payroll and human resources information systems (HRIS).
When looking at the requirements for HR specialist versus HR generalist, both usually are required to have bachelor's degrees. For both positions, there are various certifications that can help in developing new skills and furthering someone's HR education, such as those from the Human Resources Certification Institute, the Society for Human Resource Management and the International Foundation of Employee Benefit Plans.
What do they get paid?
As for pay, typically HR generalists make a bit more than those who are an HR specialist. For example, according to our
Human Resources Salary Calculator
, the average annual salary for an HR generalist living in Orlando, FL with 2 year of experience is $52,693, while an HR specialist who focuses on onboarding in the same region and same amount of experience makes an average annual salary of $42,906.
Nailing the Interview
When seeking a job as an HR generalist, it's important to do your homework so that you understand the latest trends in HR, the HR issues facing the employer's industry and the employer's culture to ultimately ace your job interview. It's a good idea to practice some responses to some HR generalist interview questions. Some HR generalist interview questions include:
Do you have experience with recruitment activities? Please elaborate.
What is employee engagement?
Have you ever written employee policies? Please elaborate.
Can you think of at least two activities you could plan that promote employee morale?
How can personal bias affect recruitment? What are some ways to reduce it?
One way to deal with such questions is to use the STAR technique, which stands for Situation, Task, Action, Result. Using such a method is especially helpful when you're asked questions such as "Describe a time when…." or "Share an example of….."
When using STAR, try to keep your answers for each section to just a couple of sentences:
S Set the scene and give necessary details of your example. As described earlier, an HR generalist is going to have to wear a lot of hats, so make sure you prepare beforehand to showcase instances of when you used good communication, worked with a variety of people, multitasked, met deadlines and helped with a business strategy.
T Describe what your responsibility was in that situation. You don't have to include every nitty-gritty detail, but try to include at least a couple. It can be especially effective if you can offer numbers: "I needed to come up with a retention campaign to cut turnover by 25 percent."
A Explain exactly what steps you took to address it. This is when you want to highlight the contribution you made – try to be specific and not just say "I worked really hard."
R Share what outcomes your actions achieved. This is the most important part of STAR – the results you achieved that show the employer why you'd be so valuable in the job.
An HR generalist role can be demanding but rewarding. If you're ready to embrace a versatile and gratifying job that offers lots of different challenges and learning opportunities, then the HR generalist role might be just the position you're seeking. If you're ready to look for an HR generalist position, let's get started.