March 10th, 2020
HR Assistant Career Path: The Complete 2020 Guide
If you are interested in a job that gets your foot in the door for HR, pays about $43,000 annually and puts you on a career path that can make you a strategic part of any organization, then a human resources (HR) assistant job may be the right one for you.
What does an HR assistant do?
Not sure what an HR assistant does? Consider this HR assistant job description suggested to employers by Indeed: "Our firm is in need of a self-motivated and experienced HR Assistant to support our busy HR department. The successful candidate will be responsible for providing administrative support for the department, assisting with the hiring process, scheduling new employee orientations and training and entering of a high volume of employment records into our HR database. If you are a professional with a strong sense of discretion and a background in data entry, we want to hear from you."
How much do HR assistants make? 
According to our Salary Guide HR assistants make an average of about $43,024 a year and many employers require a bachelor's degree, although many will not require prior experience. Those who find the HR Manager job description appealing and want to pursue this career will likely need to get their Master's in Human Resource Management or an MBA.
The Human resources assistant career path
The HR assistant role and the HR assistant career path may also be shaped by the person in the position and the needs of the organization. (Nearly every industry needs HR assistants.) For example, some assistants have noted that they do "a little bit of everything," while others focus more on HR systems or employee relations issues. Typical human resource assistant duties, in addition to those listed earlier, can include answering employee questions about payroll and benefits, conducting benefits enrolment, performing file audits to ensure employee documentation is correct and maintaining employee performance records.
For those who choose the HR assistant career path, gaining certifications and experience is key to growing in HR and moving into positions (such as an HR Generalist or Specialist) with more responsibility and higher pay. Such certifications can be achieved through organizations such as Society of Human Resource Management or the HR Certification Institute.
In a survey by OwlGuru, 73 percent of HR assistants say they are satisfied with their job and 53 percent report they find that their job makes the world a better place or helps to make someone else's life better. Good communication is obviously key for such a position, as HR assistants say they have phone conversations and use email everyday in the job, while the majority also say that group discussions are a part of their daily routine. Some 57 percent say that teamwork is very important in the job.
Further, HR assistants must be good at problem-solving; be self-starters; be organized and accurate; adept at gathering information and presenting it to management; and be able to read and interpret information and present numerical data as needed.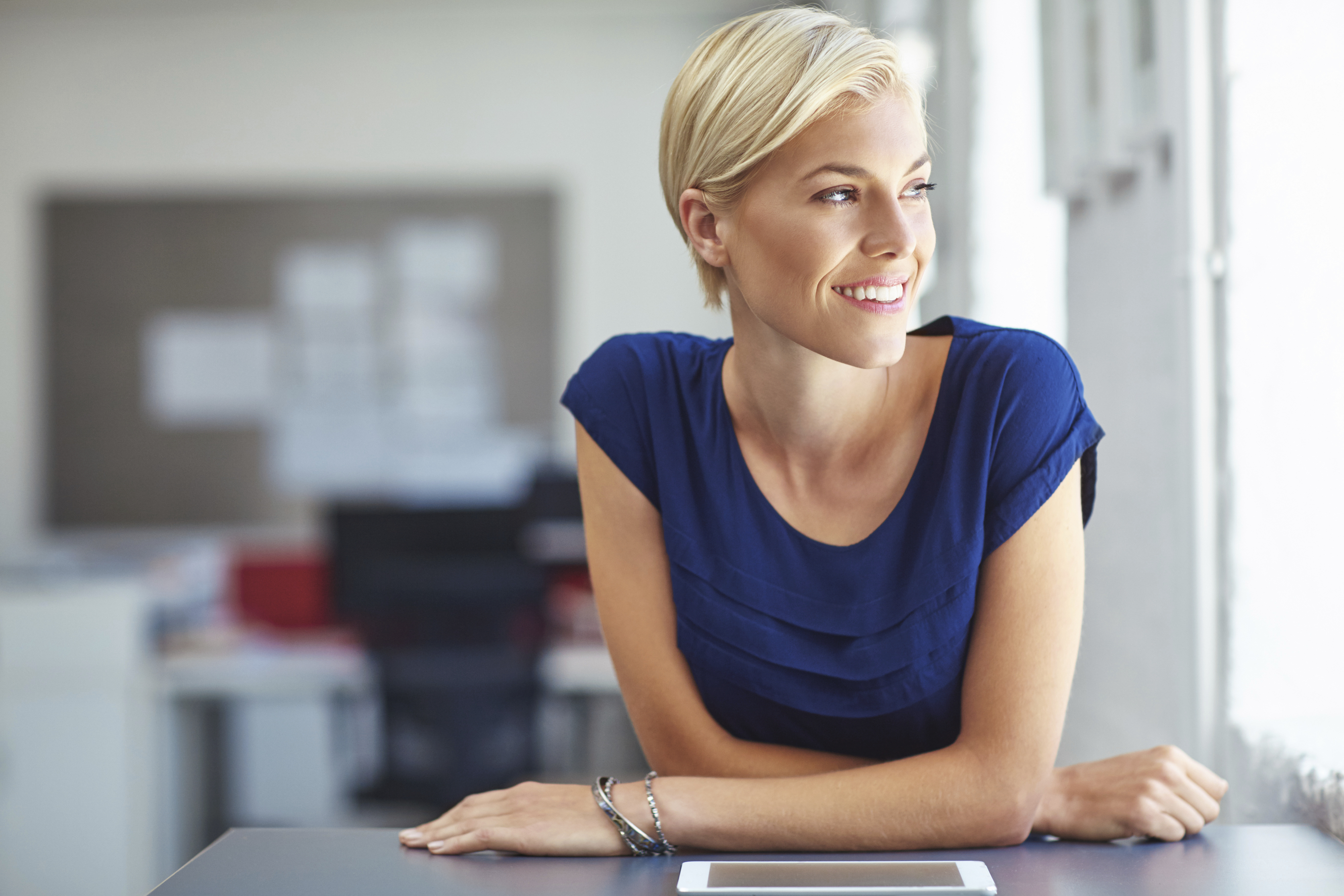 It's predicted that over the next decade, there will be almost 70,000 openings per year for HR Assistants.
How to write an HR assistant resume
To write an HR assistant resume, it's important to focus on the employer's job description to glean key details about the job responsibilities. For example, if the employer mentions that the job entails recruitment, it's important to mention experience in that area: "Managed the full cycle recruiting process, including sourcing, screening and interviewing candidates." Or, if you don't have experience in HR, you can highlight other areas that are considered important for such a role, such as an ability to communicate effectively, work in teams or handle administrative duties. For example, perhaps you handled record-keeping for a college organization or were responsible for communicating and coordinating a community event with hundreds of participants.
When submitting an HR assistant cover letter, follow Ajilon' top resume writing tips. Use your resume as a chance to explain why you are choosing the HR assistant career path: "I've always thought that employees were the most important resource of any company, so I love working within the human resources department and helping ensure that the work force is taken care of."
The demand for Human resource assistants on the rise
BLS predicts there will be 67,700 openings a year, on average, for assistants in the HR Industry over the next decade. While HR is embracing technology as are other industries and professions, those who still want to work directly with people and help them have a better work life may find that being an HR assistant is a great job for them.