March 23rd, 2016
Is Congress about to take control of healthcare IT?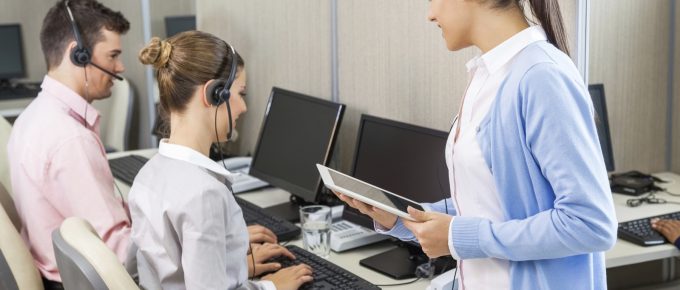 The U.S. Senate Committee on Health, Education, Labor and Pensions (HELP) voted 22-0 on Feb. 9 to pass the Improving Health Information Technology Act (S. 2511). The legislation, which addresses federal requirements related to the development and use of electronic health record (EHR) technology, is one of seven bills comprising the HELP Committee's Biomedical Innovation Agenda.
HELP will meet again in March and April to consider at least five additional biomedical innovation bills.
The committee's step-wise approach hopes to produce a package of bipartisan, Senate-supported legislation as a companion to the 21st Century Cures Act (H.R. 6), which the U.S. House passed by a vote of 344-77 on July 10, 2015.
The Cures Act creates new economic incentives for development of therapies for serious and life-threatening diseases, and allocates more than $8 billion in funding for the National Institutes of Health. However, the act has not advanced in the Senate due to disagreements on how to pay for it.
Sen. Lamar Alexander (R-Tenn.), HELP chairman, said in January: "The House has completed its work on the 21st Century Cures Act. The president has announced his support for a precision medicine initiative and a cancer 'moonshot.' It is urgent that the Senate finish its work and turn into law these ideas that will help virtually every American."
Focus on Health IT
Dating back to spring 2015, the HELP Committee has been investigating potential problems with health IT and federal incentives for physicians to make "meaningful use" of certified EHR systems.
"Our goal is to identify the five or six steps we can take to improve electronic health records—a technology that has great promise, but has, through bad policy and bad incentives, run off track," said Alexander in a public statement last June.
The Improving Health Information Technology Act proposes action in a number of areas:
Reducing documentation burdens on doctors and hospitals, and encouraging certification of systems designed for specialty providers
Establishing an unbiased rating system for health IT products
Empowering the Office of the Inspector General to investigate and deter practices that interfere with the appropriate sharing of health information
Accelerating development of a framework and common agreement for the secure exchange of health information across existing networks
Requiring that certified health IT products exchange data with registries using standards endorsed by the Office of the National Coordinator for Health IT
Supporting development of technology that enables patients to access their health information through secure and user-friendly software
Nonetheless, news source Politico recently reported that the HELP Committee's piecemeal approach to creating its version of the Cures Act could face opposition on March 9, when the next vote on medical innovation bills will take place.
Democrats may withdraw support for the package if it doesn't include mandatory funding for NIH and the Food and Drug Administration.
"Doing something big is a nonstarter, but I still believe they may try to move a few of the small bills by [unanimous consent]," a Republican lobbyist told Politico.
Fueling the Healthcare Jobs Market 
Whatever the exact outcome of the Senate medical innovation package or the House Cures Act, Congress is signaling its intent to facilitate the use of technology by hospitals and physician practices, and to ramp up discovery at research facilities.
It's fast becoming a patient-centered world, one in which personalized medicine transforms treatments and IT infrastructure accommodates multidirectional data flow. Accordingly, healthcare is projected to have strong job growth—more than 30% for certain positions—over the next several years.
It's a perfect time to start searching for non-clinical healthcare talent. Get a head start on your competition by studying the 2016 Ajilon Salary Guide, which includes local pay information, new job descriptions and insight into the latest market developments. Get your free copy by clicking here.