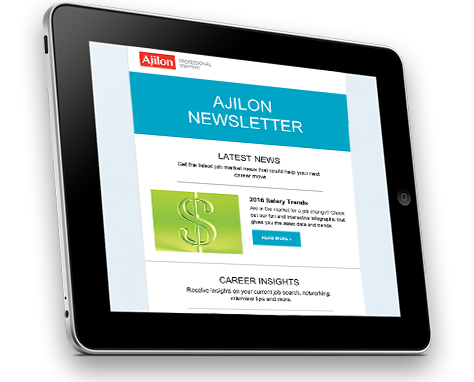 What's inside our newsletter?
News

Stay current with news on the economy and job market.

Insights

Get our opinion on the news and learn what it means for you.

Career tips

Get tips to rise up the ranks and earn more money.

Job Alerts

Receive updates on top jobs across the U.S.—and connect with us to land one.