April 12th, 2017
5 Ways to Use Twitter in Your Job Search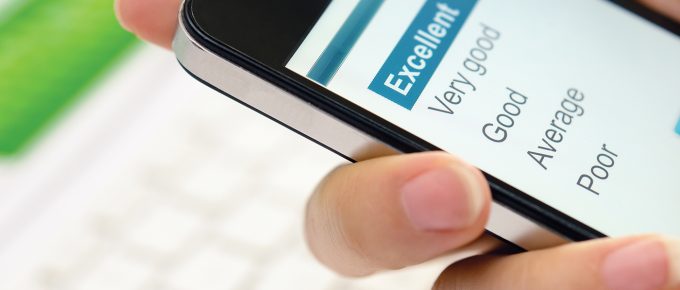 Have you thought about Twitter as part of your job search? It's a great place to connect with clients, share information and even learn new information about your field.
5 Tips for Using Twitter for your #JobSearch: http://ajilon.co/2cVBNpq via @ajilon

Click to tweet
Whether you're just getting started or are a Twitter veteran, here are five tips to effectively use this popular platform:
1) Follow Clients, Community Leaders and Other Professionals in Your Field
One of the most important parts of effectively using Twitter is build up a group of followers and make sure that you are attracting the right followers. The best way to increase your following is to follow others. Go through your contact list to see which current clients, prospective clients, community leaders and influential accountants are also on Twitter. Following local community groups, trade publications and professional organizations you belong to is another way to use Twitter to keep abreast of news and information. WeFollow.com has list of highly rated people on Twitter that is a great place to start.
2) Write Your Own Tweets
When determining what content to create and share on Twitter, Jan Udlock, a Virtual Assistant specializing in social media, recommends using a breakdown of 60 percent of your tweets promoting others and providing helpful information. She says that 20 percent should be your own original content and 20 percent should be call to action sales tweets. "More than half of your tweets should be about sharing links to important info like latest trends and studies in the financial world. Udlock says, "You want to be seen as someone who is up on current trends and is generous with your knowledge."
3) Retweet Interesting Information
One of the best ways to stay involved in Twitter is to retweet tweets from fellow colleagues or clients that you think your followers would find interesting. Udlock says to retweet by copying the entire tweet and add RT (retweet) in front. "When you retweet, you are sharing with your tribe that you think this tweet is valuable, informative and worthwhile," Udlock says. "Promoting others on Twitter follows the golden rule."
4) Tweet regularly
To see the benefits of Twitter, you need to regularly sign on to the social media platform to respond to tweets and tweet your own information. You should tweet for no less than three to four tweets a week and aim for tweeting every day or twice a day. Twitter really is a social media site where the rewards you see are really dependent on what you put into it.
5) Use Hashtags
A hashtag, such as #AdminDay, is a way of noting that your tweet is about a common topic so that people interested in the topic can follow and search for tweets on this subject. Use common hashtags for the industry, such as #administrative, #humanresources, and #office in your tweets. You can also use hashtags to search for tweets and thought leaders in accounting.
Check out the Top 10 Professional Jobs for 2017!