September 22nd, 2020
Upskill for the new normal with Ajilon Academy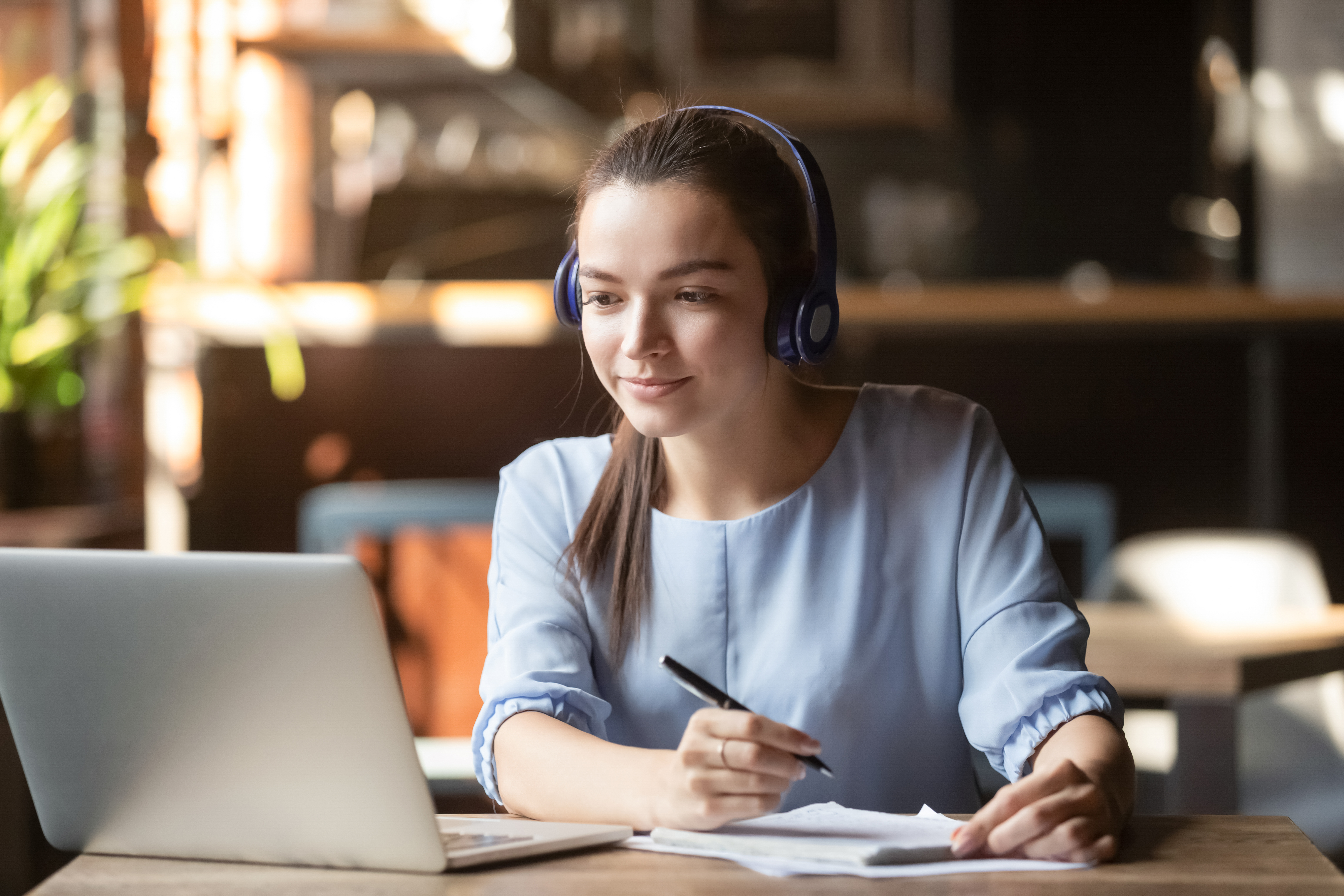 The COVID-19 pandemic has changed the world of work as we know it.
Millions of people all over the country have been working from home for the first time, and this has presented new challenges across all sectors. Adapting to remote work, quickly learning new skills, and improving existing digital proficiency are a top priority for many.
Employers have also had to stay on their toes in a rapidly changing economy. Going digital and helping to upskill or reskill their staff are key in keeping businesses going during the pandemic.
Now that the economy is slowly opening up again, candidates and employers are getting used to the "new normal" with changes to how they'll continue to work.
Upskilling in a changing world
Employers are looking to hire candidates with multiple skillsets that are resilient to future tremors in the world of work, but that doesn't happen by accident. That's why businesses and employees have increasingly been offering and requesting online learning programs that can be immediately applied to their daily tasks.
This ball started rolling even before the pandemic and the trend has seen a continued surge as businesses were forced to adapt at the onset of the pandemic. According to a study by the Adecco Group, 78% of people want more digital upskilling in a post-pandemic world, and they expect their employers to take the lead on "resetting normal".
Both employers and employees need to act fast, as the global pandemic has accelerated the need for effective, accessible, and on-demand training to diversify and strengthen skills in the workforce.
So, what is Ajilon doing about it?
We're launching the Ajilon Academy to help with upskilling, reskilling, and a smoother transition for job seekers and employers as they move forward with new ways of working.
We want to help organizations enact real change, get the best out of their employees, and help them retain talent while continuing to grow their teams with qualified Ajilon associates.
For candidates, we're committed to finding them jobs that match their skillset, long-term goals, and salary aspirations. As employers require their employees to adapt quickly to new market demands, we're here to help our associates stay ahead of the curve.
What is the Ajilon Academy?
We've partnered with Penn Foster to offer 10+ high-quality online courses ranging from Stress and Time Management to Medical Billing and Coding, to Contact Tracing.
These different pathways give associates a chance to enhance an existing skillset or learn brand new skills.
Learning new technical proficiencies could earn you a promotion at an existing job or give you a chance to change industries to a position more aligned with your long-term career plan.
If you're an employer, your team could benefit from the Ajilon Academy as your company looks to adapt to an increasingly digital economy where strong and flexible candidates are vital in overcoming economic turbulence.
We help employers find the best candidates for the job, and we're here to make sure they're well qualified and future-proof, too.
How does Ajilon Academy work?
If you're an Ajilon associate, courses will be available to you after you complete 16 hours of work, and if you've been on an Ajilon assignment in the last six months.
The best part? It's completely free to eligible associates.
Join the Ajilon Academy
By becoming an Ajilon associate you'll be opening doors to a world of career advancement and high-quality upskilling opportunities.
Employers that partner with Ajilon will have access to a pool of associates that are continuously improving their workplace skills to deal with a post-pandemic economy.
Find out more about Ajilon Academy here, and take the next step in upskilling for the new normal!