July 7th, 2016
Striking a Balance with Work/Life Integration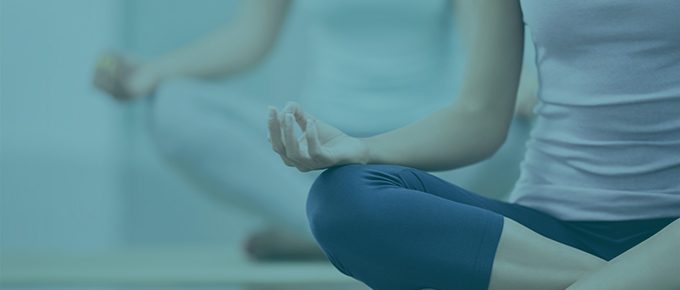 U.S. employees ages 25 to 54 with children put in about 9 hours per day on work and work-related activities on non-holiday weekdays, according to the Bureau of Labor Statistics' American Time Use Survey (based on annual averages for 2014). Assuming 8 hours of sleep, that leaves roughly 2.5 hours for leisure and sports, 1.2 hours allotted to providing care for others, and an hour apiece for meals and household activities.
The same survey reported that 20 percent of wage and salary employees worked at home on an average workday. For employees with a bachelor's degree or higher, 37 percent spent time on work at home on average workday.
We can thank advances in smartphone technology, cloud-based platforms and sharable documents for making the virtual work experience a fast-rising phenomenon — and every bit as effective as the output from a conventional 9-to-5 desk job.
Striking a balance with #worklife integration via @ajilon: http://ajilon.co/29ihL6r

Click to tweet
"Moving work around on dimensions of time and space is not only possible, it's become the norm," observes author Laura Vanderkam, who favors the terminology "work/life integration" over "work/life balance."
Vanderkam kept a time diary of high-earning women over the course of 1,001 days and found 77 percent performing some type of work (e.g., taking calls, writing reports) outside standard workday hours. At the same time 75 percent of time logs showed personal activities (e.g., exercise, school visits) overlapping with traditional work hours.
The emerging work/life integration paradigm hinges on employer flexibility. Many working parents, for example, gladly accept tasks they can complete at home in exchange for the freedom to leave the office in time for family meals or children's activities.
Global Workplace Analytics (GWA) research finds that 50 percent of the U.S. workforce holds a job with at least partial "telework," and approximately 20 to 25 percent of the workforce performs telework at some frequency. Accordingly, many employers in the short term will need to shape formal policies and guidance in regard to granting flexible schedules.
Employees need to adapt, too, with Millennials far ahead of Baby Boomers in acceptance of work/life integration, according to workplace speaker and author Dan Schawbel.
Overall, 80 to 90 percent of U.S. workers say they would like to telework at least part time, GWA reports. The research adds, "Two to three days a week seems to be the sweet spot that allows for a balance of concentrative work at home and collaborative work at the office."
Workers granted flexible schedules should determine when they perform at peak levels, and then intersperse personal activities to break up the day, advises Schawbel. Doing more work during high productivity periods not only keeps workers on track with performance expectations, but also gives them an increased sense of control over their career.
Stewart Friedman, a management professor at the University of Pennsylvania's Wharton School, emphasizes that employees in the changing workplace should reflect on what is truly important to them. However, they also need to recognize how the different parts of their life (e.g., work, home, community) affect one another. He advocates some degree of experimentation in finding ways to get things done that are good for the worker — and for those with whom they interact.
Find other tips for managing today's workforce by visiting ajilon.com.