March 17th, 2016
Leadership: Why Recruiting More Women in Supply Chain Matters (Part 2)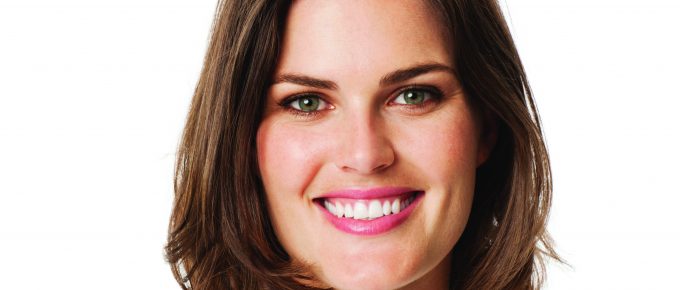 Making Supply Chain and Logistics Appealing
A quick look at Hughenden Consulting data shows a ratio of 15/20 men to 1 woman at the Supply Chain and Logistics conferences that they chair and attend every year. As expected, the difference is significant.
According to Williams, the industry is suffering from the old problem of Supply Chain not being "sexy enough" nor it is promoted sufficiently through universities and other entities. "On a recent visit to Coventry University," says Williams, "they said that a huge percentage, approximately 80%, of their cohort wants to go into Marketing roles, so I think this is where the image building needs to start."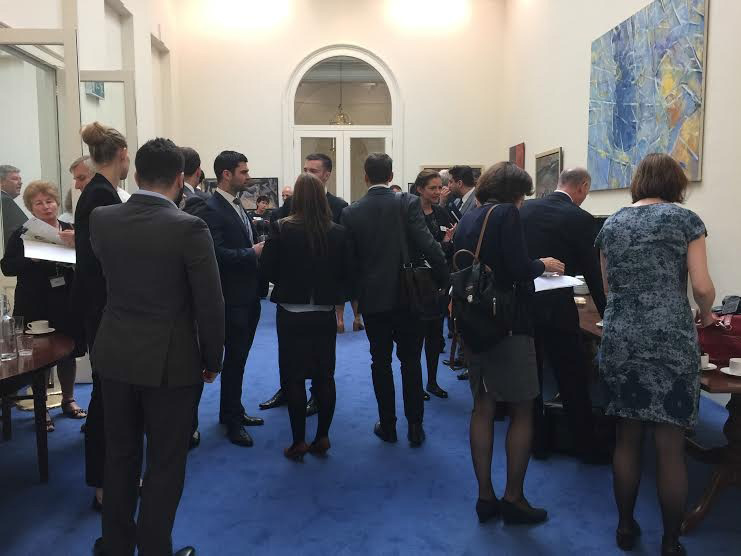 At the Carbon Trust Standard for Supply Chain launch at the British Academy in London, England on September 30th, 2015 the ratio of men to women attending the event was similar to what Hughenden Consulting reports. Is it time for a change?
Image Source: Susan Fourtané
Why #Recruiting More #Women in #SupplyChain Matters #WomensHistoryMonth: bit.ly/1pqk92W

Click to tweet
Creating a Generation of Female Leaders in Supply Chain and Logistics
Indeed, the key may lay in attracting more female talent within the younger generations through university programs. Another way of targeting future female talent could be through informative visits to schools from Supply Chain and Logistics organizations. Female leadership experience and success stories in supply chain and logistics could be inspirational, motivational, and encouraging.
Younger generations need strong role models and the certainty that they will be joining a workforce where not only their skills will be recognized and remunerated equally than those of their male counterparts but they will also have the chance to ascend on the career ladder to positions of leadership.
Traditional Leadership vs. 21st Century Leadership
Williams says that it is clear that Supply Chain needs more advanced skills such as people skills and communication, what it is still called "soft skills," rather than just subject expertise.
"Women are generally better equipped naturally than men in this respect," he says, "so, industry really should be working out how to attract more women into a role that still looks very traditional."
So, what does it take to reach the top in a male-dominated industry?
According to a recent KPMG Women's Leadership Study: Moving Women Forward into Leadership Roles, to empower more women to reach the higher ranks, there is a need to focus on three key main areas: Socializing leadership early in life, modeling leadership, and building confidence through role models and networking, and providing or enhancing corporate development programs in order to move women forward.
The paper goes on identifying the specific areas corporations should be looking at:
– Identify and develop those high-performing women who aspire to lead
– Provide the kind of individual feedback that reinforces and builds confidence and high-performance
– Build empowered and effective networks with the express role of generating opportunities for women's leadership growth
– Actively give qualified women leadership opportunities
– Put in place challenging and aspirational career paths for women at work
The most effective leaders count with attributes such as the ability to generate collaboration, effective communication, and respect. The path to leadership should follow and be characterized by the same qualities. It is important to keep in mind that diverse perspectives and experiences offer a strategic advantage at the leadership level.