August 11th, 2016
Do You Need a Supply Chain Certification?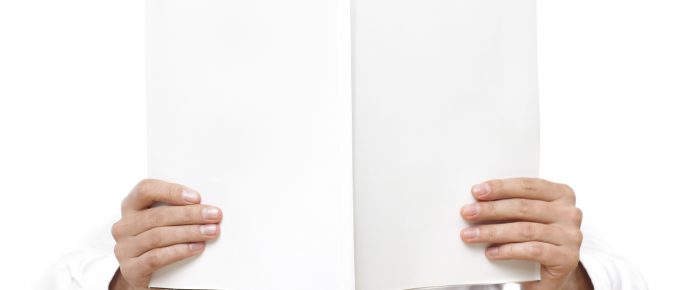 Learning on the job is a common practice for supply chain professionals who must be able to adapt to changes, incorporate new strategies, and test out innovative technologies as part of their day-to-day work. Because some individuals come into the field with college degrees while others "work their way up" through the ranks, their levels of knowledge and expertise can vary greatly.
Need help choosing a #supplychain certification? http://ajilon.co/2b8a6xz via @ajilon

Click to tweet
Regardless of which educational path they choose, all supply chain professionals have access to certification programs that help enhance general skills and knowledge, or provide expertise within a specific area.
What are My Certification Options?
Currently, the three major players in the supply chain certification space are APICS (which offers the "CPIM"), the Council of Supply Chain Management Professionals ("SCPro"), and the Institute for Supply Management ("CPSM" and "CPSD").
Using instructor-delivered self-study, study guides, content manuals, and anywhere from three to five exams, these organizations provide coursework in areas like internal manufacturing operations, end-to-end supply chains, logistics, transportation and distribution.
Quoted in SCMR's The Real Value of Supply Chain Certification, Malini Natarajarathinam, associate professor at Texas A&M University's Department of Engineering Technology and Industrial Distribution in College Station, Texas, said certification programs add value by helping professionals "differentiate and establish themselves as experts in focused areas."
Because they can pick topics or subject areas to focus on, students in these programs can gain experience and get accredited "fairly quickly" using a certification program versus a full-blown college degree offering. "Certificates are focused and fast," Natarajarathinam said.
"When someone wants to improve in all facets of his or her job, then a master's in supply chain management or industrial distribution is probably more applicable. But when that person wants a quick and focused learning experience, then certification is a good option."
What Type of Certification is Best?
In 3 Supply Chain Certifications That Will Help You Land a Job, Daniel Humphries advises readers to understand which aspects of supply chain management appeal to them before selecting a certification. Here are a few of his recommendations:
If you're looking to gain a broad overview of the supply chain field, then the best certification is the CSCP from APICS. According to the APICS, this designation "provides you with a mastery of supply chain management best practices and distinguishes you as an industry expert with specialized, high-level knowledge and skills." Learn more here.
If you want if you want to explore a career in inventory management, check out APICS' CPIM program. According to APICS, the Certified in Production and Inventory Management program provides you with the ability to understand and evaluate production and inventory activities within a company's global operations. You can read more about the program here.
And if you're interested in a career in procurement, consider two different ISM certifications: the CPSM (Certified Professional in Supply Management) and the CPSD (Certified Professional in Supply Diversity). "The consensus among our experts is that the CPSD is a highly specialized qualification best suited to individuals at a relatively advanced stage of their careers," Humphries writes. Details on ISM's certifications can be found here.
The New Kid on the Block
This year, APICs announced a new certification program for logistics, transportation, and distribution. Earned by passing one comprehensive exam, the "CLTD" focuses on eight logistics, transportation, and distribution modules, including logistics and supply chain, capacity planning/demand management, order management, inventory and warehouse management, among others.
"As with all APICS designations, the APICS CLTD aims to serve the needs of experienced professionals, as well as those new to the field, to lessen the impact of the industry skills gap," said APICS CEO Abe Eshkenazi, in a press release. "Much like the APICS CSCP and CPIM designations, the APICS CLTD will set the new global standard for logistics best practices."
For a complete list of Supply Chain Management Certifications offered by professional organizations and universities, click here.
To find supply chain and logistics career opportunities, work with us.