November 10th, 2016
Holiday Vacation Time & the Workplace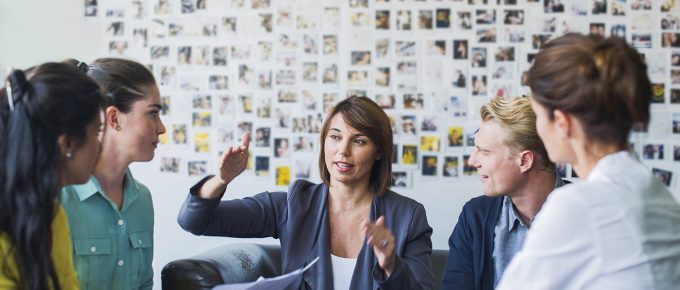 Millennials have the travel bug: with almost 90% of those surveyed indicating plans for a holiday trip (10 percentage points higher than the general population).
Trips on the Agenda for American Workers
Nearly three-quarters of surveyed Americans have planned domestic getaways, with the most popular trips being to visit family members (34%); road trips (31%); outdoor adventures such as hiking, biking and camping (21%); and national park tours (21%), according to the AmEx report.
Holiday vacation time & the workplace: http://ajilon.co/2eLNMK1 via @ajilon

Click to tweet
The Healthcare Industry
For those who work in healthcare, however, taking vacation can be a complicated matter. A major factor: Coverage must remain intact to handle round-the-clock patient care and operational responsibilities. Best practices among healthcare employers include having employees attempt to find coverage for their assigned shift prior to granting time off and offering incentives or bonuses for working high-demand weeks around holidays.
But even with advance planning, healthcare ranks at the top of all industries in regard to rejecting requested time off (17% of requests), according to analysis conducted by Replicon, a firm that makes timesheet and expense management software.
All the same, healthcare workers sometimes leave earned vacation time "on the table." For instance, at Duke Health System, the majority of employees don't take advantage of their vacation benefits. That's due in part to a vacation package 14% higher than the national average of 14 days per year and more generous than offerings from local peer employers IBM, SAS Institute and GlaxoSmithKline.
Work-Life Balance
What's more, some employees sense an emotional burden about taking time off. Mental health experts caution against such self-denial, though, because vacations tend to preserve or restore work-life balance and improve overall health.
"Initially, I felt bad about leaving work and would worry," said Paul Tongsri, a residence coordinator at Duke. "But not now. I don't want work to be my life."
R&R for Retention
Employers in general seem to be highly attuned to the importance of allowing workers to recharge with paid time off. They recognize vacation as a top benefit in their efforts to attract and retain workers — trailing only health insurance and retirement, and ranking higher than financial compensation, according to a Society for Human Resource Management study.
Across industries including healthcare, retail, technology, finance, construction and food/beverage, 91% of employers anticipate hiring the same or more hourly workers this year compared to last year. That's a 17% increase over 2015 and a 52% hike over 2014, according to the 2016 Summer Hiring Survey from Snagajob. With the national unemployment rate below 5%, potential workers find themselves in high demand among competing employers.
In light of these conditions, employers looking for help in non-clinical healthcare should expect a tight labor market as the holidays unfold. Learn how to find and attract specialty talent by watching Ajilon Professional Services' video titled "A Whirlwind of Options" and requesting our accompanying white paper.