November 7th, 2013
Thanksgiving with Heartland Alliance
This Thanksgiving, Ajilon Professional Staffing is teaming up with Heartland Alliance!
Ajilon Professional Staffing is thankful for the great companies and candidates that we have the privilege of helping find work every day of the year. We strive to make our local communities a better place, and our local offices love to get involved in their neighborhoods. This year Ajilon is pairing up with Heartland Alliance to make a difference in the city of Chicago.
Heartland Alliance is the leading anti-poverty organization in the Midwest, improving the lives of nearly one million people around the world who are homeless, living in poverty, or seeking safety.  In 1888, Heartland Alliance was born in Chicago as a Travelers Aid organization. In its 125 years, Heartland has completely evolved, expanding to housing, health care, economic security, and legal protection services.
MISSION: Heartland Alliance advances the human rights and responds to the human needs of endangered populations—particularly the poor, the isolated, and the displaced—through the provision of comprehensive and respectful services and the promotion of permanent solutions leading to a more just global society.
(HeartlandAlliance.org)
On Tuesday November 19, our Chicago office will be hosting a Thanksgiving event for residents of Hollywood House, a Heartland Alliance housing facility. Hollywood House serves an exclusively senior citizen population, most of which have previously been homeless.
At our Thanksgiving event, Ajilon will be serving a Thanksgiving meal, playing games, watching movies, and visiting with Hollywood House residents. We are so honored to be involved with such an established and successful organization!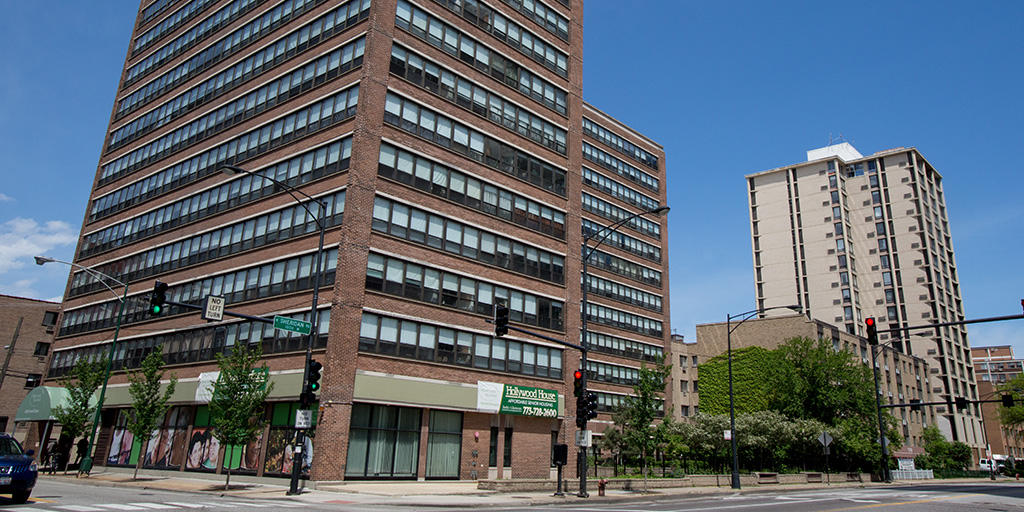 Follow along with our involvement with Heartland Alliance by liking us on Facebook, following us on Twitter, and using the hashtag #APSGivesBack!
To find out how you can help, please visit the donation section of the Heartland Alliance website.