March 5th, 2013
Introducing Win4Youth!
In an effort to forge a strong bond in our workforce and encourage charitable works outside the office, in 2010 our parent company, Adecco Group, launched the Win4Youth program, a global sports initiative to raise money for youth foundations across the world while actively living out our core values.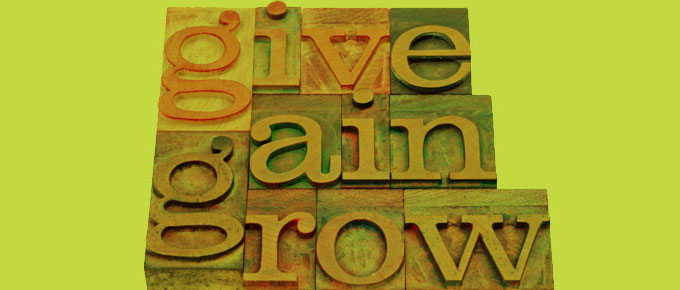 Each year Ajilon Professional Staffing has the opportunity to earn corporate dollars by logging miles through physical activity.  We ran our hearts out in 2010, cycled our legs off in 2011, and took on triathlons in 2012.
Last year alone, more than 30,000 employees across the Adecco global family of companies participated in over 10,000 events in 60 countries, swimming, cycling and running a total of 1,109,122 kilometers, way beyond our target of one million! This gave rise to a $360,000 donation to four youth foundations in China, Morocco, New Zealand and Belgium. Each foundation assists disadvantaged young people to acquire the skills they need to become independent and proud adults.
In 2013 Win4Youth went back to its roots, concentrating on achieving a minimum of 500 kilometers by running or walking with colleagues, associates and clients.  In the US, Ajilon Professional Services will be running or walking to raise money for the Boys and Girls Club of America.  And while we have our own big shoes to fill, we are off to a great start. As of July, over 1,469 colleagues, associates and client participants have logged a total of 27,178 kilometers nationally – that's a lot of circling around the block at lunchtime!
If you would like to join the Win4Youth initiative or learn more about the program, contact your local Ajilon Staffing office!