December 27th, 2017
The Top Professional Jobs for 2018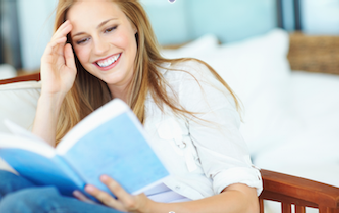 As the end of 2017 approaches, companies are looking ahead to the new year. Budgets are being created, as well as hiring plans. Many companies will start advertising their openings for 2018 in the coming weeks. If you've been thinking of making a career move, this is a great time to do it. You need to know the top professional jobs of 2018.
Where do I start?
But how do you know which jobs will be big in 2018? We've done the research for you. We scoured our nationwide placement data and our internal and external salary data, and also had countless conversations with our clients about their hiring plans. As a result of our efforts, we've compiled a list of the top professional jobs for 2018. Check out our infographic below!
Check out the top professional jobs for 2018 via @ajilon: http://ajilon.co/2CcgW1f

Click to tweet

Get Free Updates
Sign up for updates about our newest content and workforce insights!