April 26th, 2017
The Stars of Administrative Professionals Day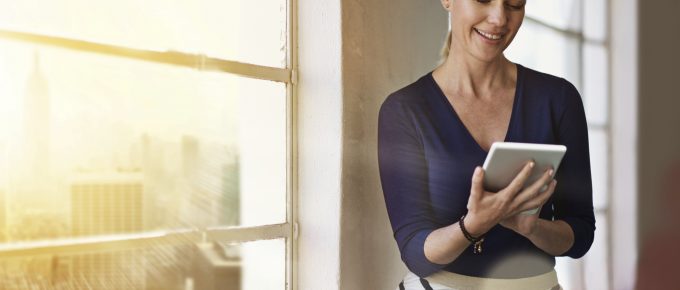 It's Administrative Professionals Day, a time when we take extra steps to recognize the staff that works so hard supporting us all year long. The entire week is dedicated to this recognition, but this is the day. Administrative staff members are critical to business operations. Let's face it – our offices wouldn't function without them. This goes far beyond maintaining calendars and greeting customers. Administrative professionals have their hands on the pulse of an organization.
Happy #AdministrativeProfessionalsDay from @ajilon! http://ajilon.co/2oLDCf7

Click to tweet
Attention to detail is key as an office administrator, as many of the tasks on the to-do list involve multiple steps carried out over days or weeks. If an admin misses a step or lets part of the process slip through the cracks, the whole business can come to a screeching halt. Admins typically have dozens of plates spinning at once, taking care to keep them from crashing to the floor.
Successful administrative staff members also have an eye for process improvement. Through involvement in tasks like billing and procurement, administrative pros are able to spot ways to make things run smoother. They can make suggestions on how to streamline a process and/or save money because they are the ones in the weeds every day. Admins also often contribute to the business's end game, offering insight to sales made and products and services offered.
Our Stars of Administrative Professionals Day
We would like to take this opportunity to recognize some of the outstanding administrative professionals within our own ranks. The following admin pros were nominated by their managers for outstanding performances.
Katie Hilmer – Senior Office Coordinator in Milwaukee, WI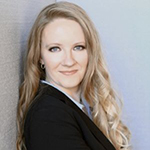 "Katie is on top of her game. She keeps our office running smoothly, does an outstanding job with compliance, and is always willing to help out where needed. Katie always has a smile on her face, and goes above and beyond her duties, thinking creatively, in order to help us "win" the sale. She is a huge asset to the Milwaukee Branch and when she takes the occasional day off, we all notice! Thanks, Katie, for you do to help us be successful!"
Laura Gustin – Office Manager in Denver, CO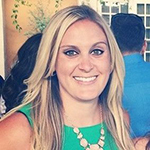 "The Denver team would like to acknowledge Laura for her attention to detail. The reports and tracking processes that she generates for our team are invaluable. We have high expectations of this role, which are not always easy for Laura to meet. Despite that, she tackles each situation head on and continues to amaze us with her abilities. We are very lucky to have Laura on our team!"
Sara Dulay – Office Coordinator in Denver, CO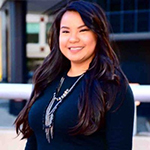 "Denver would like to acknowledge Sara for her willingness to take on any project or task. Referring to her as a 'Jack of all trades' would be an understatement. Each day she is eager to take on new responsibilities and does all of her work with a smile and positive attitude. We are thankful for Sara!"
Sheena Wright – Office Coordinator, Detroit, MI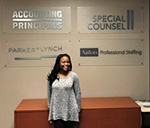 "Sheena is the office coordinator for our Detroit branch, which is one of the larger branches in the Midwest. She definitely has her hands full from one day to the next. What I love the most about Sheena is that no matter what challenge is presented to her, always exhausts all her efforts to identify a solution to the problem and never complains. She conquers every challenge with grace and professionalism."
Ajilon would like to congratulate these individuals on a job well done! We recognize their hard work – and the hard work of all administrative professionals – and send our sincere thanks for all that they do. You are the stars of this celebratory week, and what you do does not go unnoticed.
This may be the designated time each year to do something special for your administrative professionals, but we ask that you remember their efforts all year long. It's always a great day to show your appreciation. Share what you're doing for your administrative staff with us by tagging Ajilon on Twitter, Facebook and Instagram, and we'll share with on our networks!
If you're an administrative professional looking for work, apply for one of these great jobs today!